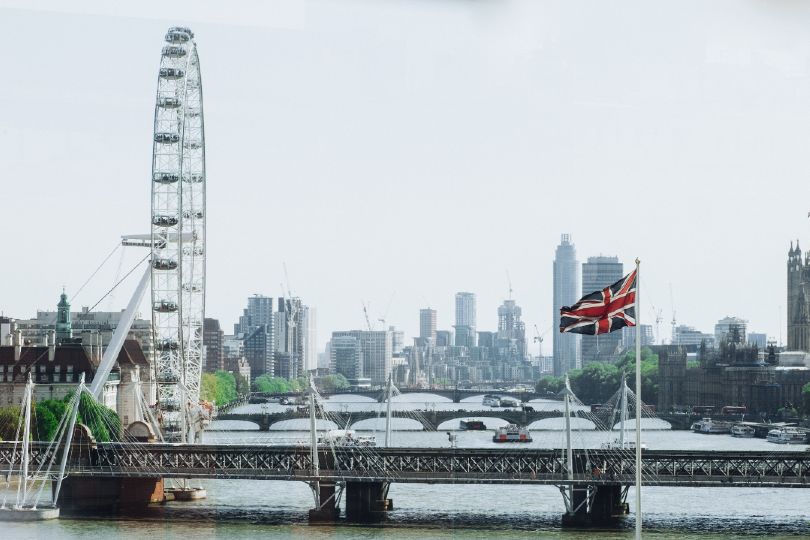 The Tourism Society has called for Westminster action to help businesses bounce back
The membership body for those working in travel and tourism has written to the Department for Culture, Media and Sport (DCMS) select committee outlining what measures it believes are needed to help the industry bounce back.
In its letter, Tourism Society chairman Kevin Kaley said the current structure of England's tourism industry "is not conducive to an effective rebuild" post-Covid.
"The pandemic's swift and severe impact on the tourism sector highlights the weaknesses from the lack of a well-financed and clear tourism structure in England," he said.
Kaley claimed the "disparity in resources" between DMOs [destination marketing organisations] had led to a "high variation in the level of support they can offer their businesses".
"Addressing this is crucial if we are to ensure that our industry can recover swiftly and sustainably," he added. "To underpin the recovery of the economy we recommend the strengthening of the English tourism structure through high yield, sustainable growth."
Kaley urged the DCMS to read its Call to Government paper outlining how best to help England's tourism businesses "rebuild and become more resilient".