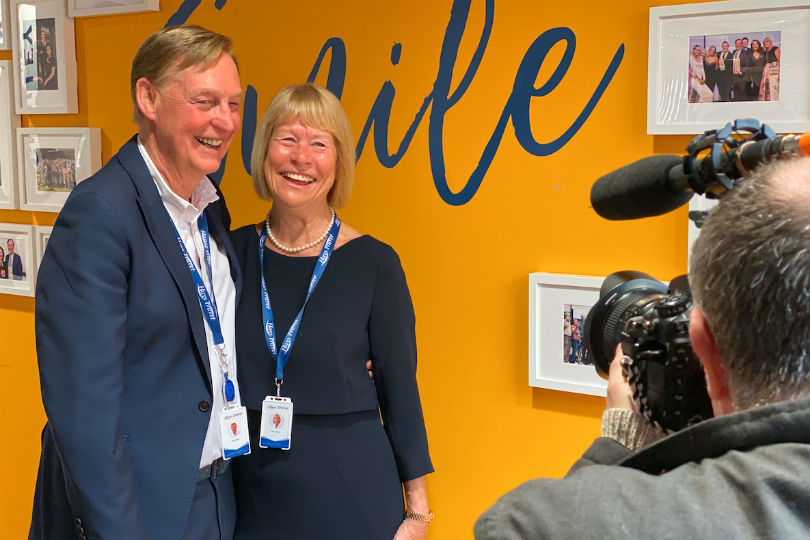 Hays, chair of Hays Travel, said she was proud of the environment the firm had created for young people to thrive
Hays was made a dame in the 2020 New Year's Honours on Thursday (31 December) for services to training, education and young people.

She said the honour was "bittersweet" owing to not being able to share it with her late husband John, who passed away in November.

Hays Travel, founded by John Hays in 1980, has long been lauded for its apprenticeship scheme, which has ensured a strong bond between staff and the business over several decades with nearly half the company's senior managers having started as apprentices.

"I feel this really isn't an award just for me, it's for all the people who have created the right environment for all those people to succeed and the apprentices and the young people themselves," the BBC reported Hays as saying.