ITC announces 'redefinition' as it unveils revamped name and logo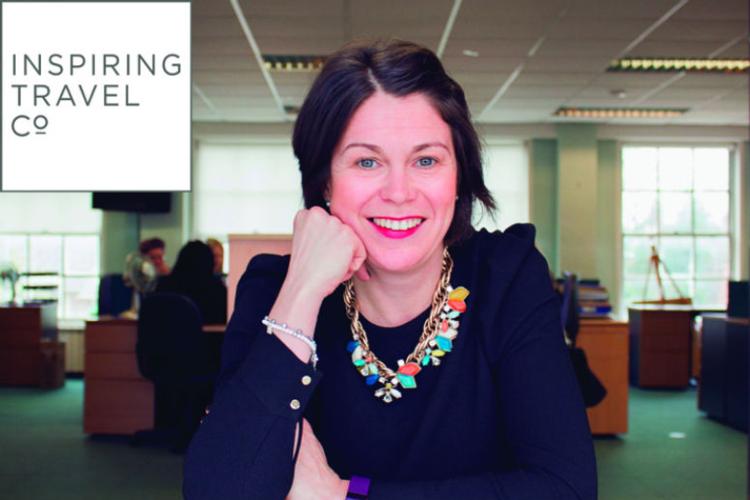 Jennifer Atkinson, chief executive of the – also renamed – ITC Travel Group (formerly ITC Luxury Travel Group) said the "redefinition" came not only as product portfolios across the group's brands grow, but also as the group considers further acquisitions.

She added that ITC "would like to acquire up to three more businesses" over the next 12 months, should the right opportunities arise.

Meanwhile, Destinology's managing director Mal Barritt has been named as the group's new chief operating officer.
Speaking at an event held at The Lanesborough to announce the changes, Atkinson sought to reassure agents that despite Barritt coming from direct-sell operator Destinology, ITC remained completely committed to the trade. "Mel coming to join us is not about ITC going all bookable online, absolutely not," said Atkinson. "His expertise will help us grow trade bookings, but yes, also help our digital proposition."

In 2015 the company acquired Western & Oriental group's four travel businesses – Rainbow Tours, Regent Holidays, Villa Select and Western & Oriental – and just last August secured a multi-million pound private equity investment.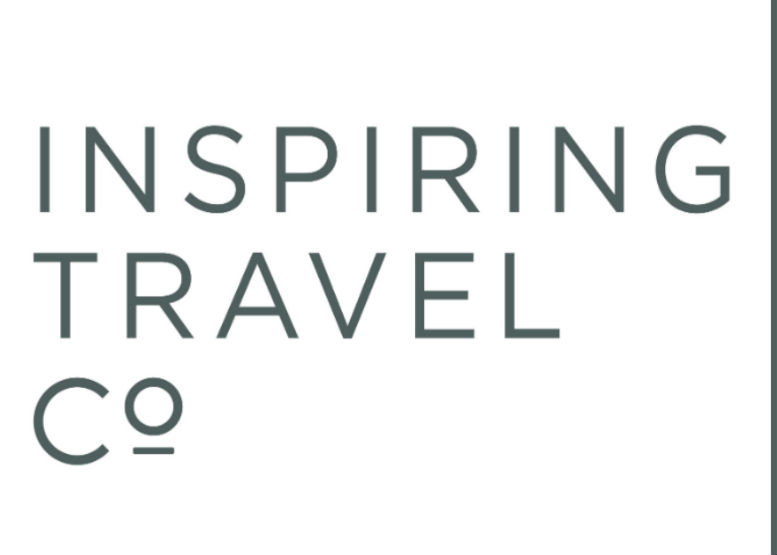 The new Inspiring Travel Company name stems from the abbreviation ITC, which previously stood for International Travel Connections, and follows a consultation with key agent partners, stakeholders and customers.

The brand's website has changed to inspiringtravelcompany.co.uk, with all traffic navigating to that new address.

The Chester-based parent group, meanwhile, has been rechristened "to better represent the breadth of trip styles, product and destinations", offered across the portfolio, at different budget levels.

As part of this next stage in its development, ITC Travel Group is also expanding the product portfolios of its tour operators.

Currently a specialist in Africa and Latin America, Rainbow Tours will grow its portfolio to offer tailor- made trips worldwide. New destinations will include Sri Lanka, India, Borneo and Canada. Likewise, Western & Oriental will expand its offering to feature Africa and Latin America programmes, and will introduce trips to New Zealand, Iceland and the Philippines for the first time from this summer.

From September 14 brochures will be launched across the group, featuring the new branding, and they will be available digitally as well as in print. An ITC ski programme is also being launched for the 2017-18 season.