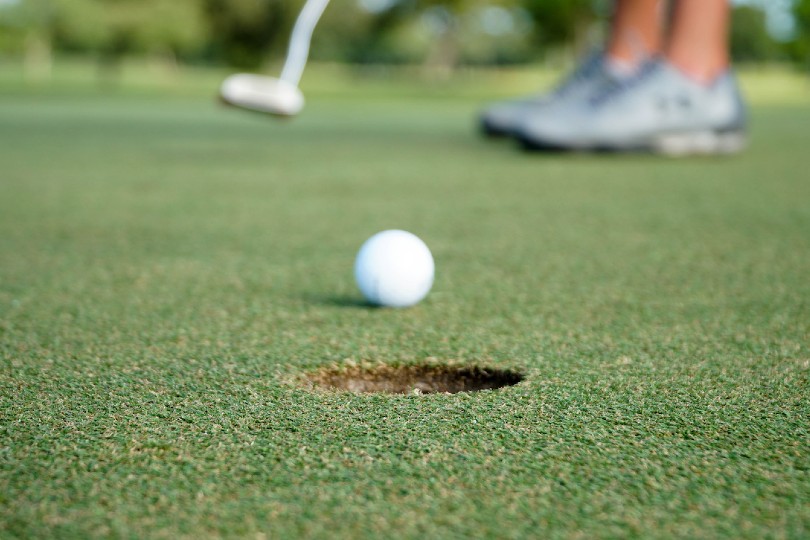 ITT's charity golf day will be held on 13 October (Credit: Thomas Park / Unsplash)
The event, sponsored by Babble, had been due to be held on 23 March.

However, it was postponed due to the coronavirus lockdown.

Team entry is £499, with all proceeds going to Alder Hey Children's Charity.

"I'm pleased to say the ITT/Babble charity golf day will still be going ahead," said Babble's Andrew Crowe.