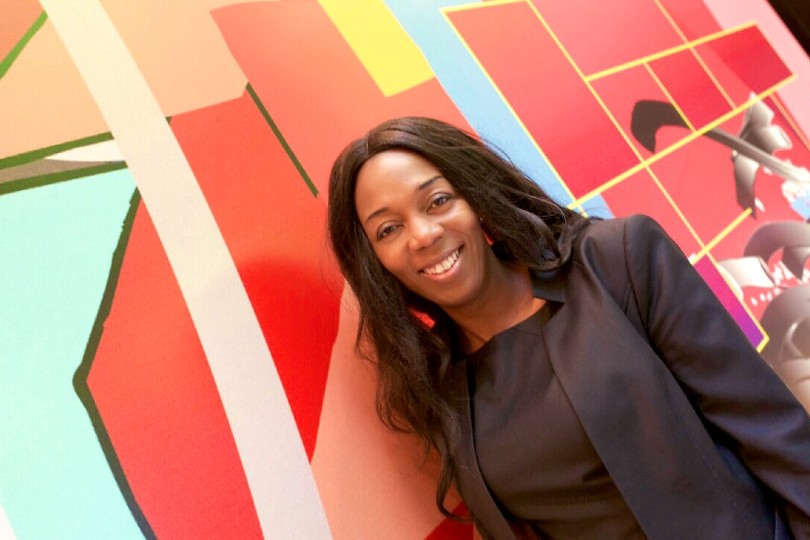 The session by Kovacs will be held on 9 November
The free interactive session will be held via Zoom at 4pm on 9 December, and will focus on ways to stand out and "the essential steps to being seen".

Kovacs will cover what defines visibility, why it is necessary and no longer optional to make an impact, and some key visibility tips attendees can apply immediately.

"I am Jenny Kovacs, and I help you to raise your professional profile confidently, consistently and comfortably so that you stand out," said Kovacs.

Those interested in attending can register for free via Zoom.