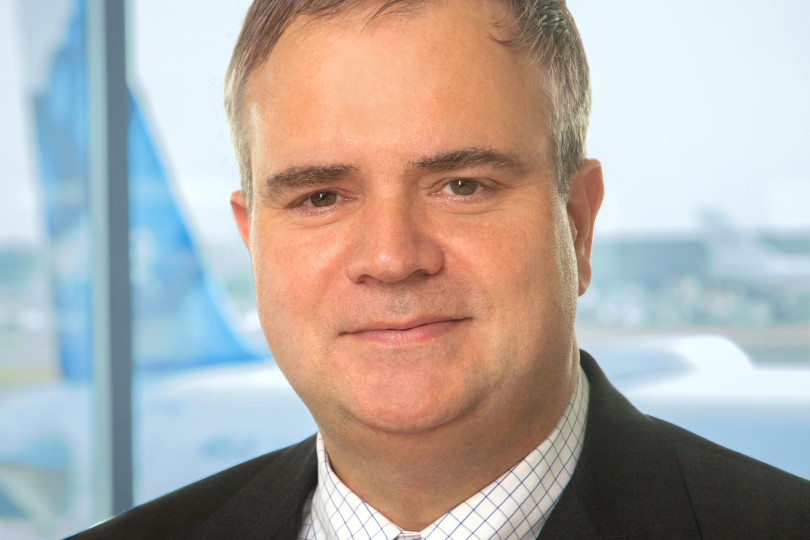 Robin Hayes JetBlue Web.jpg.jpg
Speaking at WTM Virtual, chief executive Robin Hayes said a "common framework" for travel in the Covid era would be "immensely beneficial", and would avoid subjecting travellers to different rules at each stage of the passenger journey.

During a live interview with JLS Consulting's John Strickland on Wednesday (11 November), Hayes reiterated JetBlue's belief that testing would be critical to air travel over the coming months.

However, Hayes said there needed to be a joined-up approach to testing. "We have to be thoughtful," he said, warning that if travel doesn't work together on the broader implementation of testing requirements, every company travellers interact with on holiday would end up having their own rules – flagging airlines, airports, hotels and amusement parks.

Hayes said the "secret sauce" would be a process that allows travellers to take a test at home or at their local pharmacy, "get it on an app", and then use this during their entire journey.

He said it was his belief testing prices would continue to come down, while accuracy increases, but warned it was unlikely to be until 2021 before widespread, low-cost tests – both PCR and antigen tests for Covid – are available to travellers.