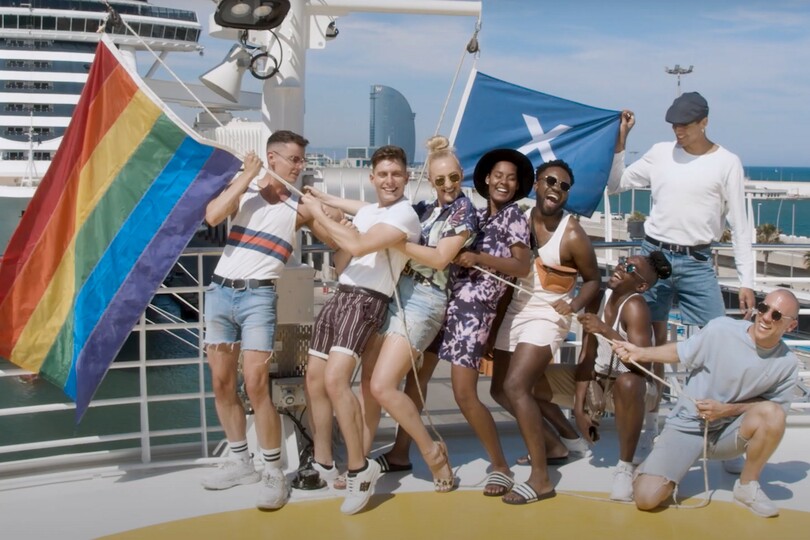 Celebrity Cruises Pride at Sea.jpg
The streets should have been alive with music and spirited dancing, with the joy of people from all backgrounds, races, sexual orientation and nationalities spreading "the love".
However, this year's Pride celebrations were markedly different for several reasons. The usual jubilant gatherings clearly weren't possible, but if you think the LGBTQ+ community put the celebrations on hold, then you've got another thing coming.
Despite being physically apart, the community has found innovative and just as vibrant ways to come together to celebrate our true selves.
I loved seeing the team at Pink News host a virtual Pride party where people could create their own avatar, explore drag tutorials, attend panel discussions and even get involved in an animated parade created by digital artist Adam Hoyle.