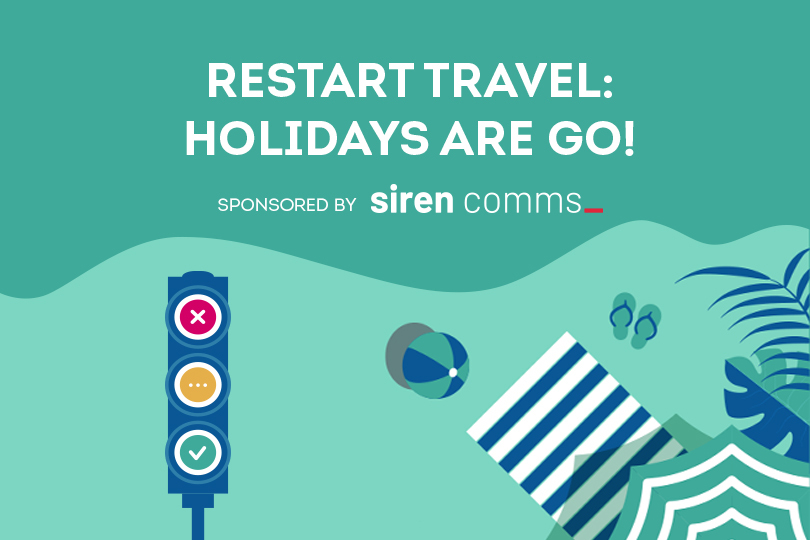 The latest seminar will explore the impact of the government's latest announcements
With 4 July marking the official lifting of travel advice and the partial return of British summer holidays, the travel industry has been left with myriad questions: What advice should agents and operators be offering their customers about the new rules? Are they enough to inspire confidence in the market? And what exactly will holidays in this post-Covid era look like?
This latest TTG seminar taking place on 9 July, sponsored by Siren Communications, and part of the TTG Restart Travel series, will answer all these questions and more, ensuring you are equipped to provide your customers with the latest advice and information.
The seminar will kick off at 2pm with a session featuring top industry lawyers and insurance experts who will explore the government's traffic light/air bridges system, what it will mean for customers if a country turns "red" while they're abroad, what the insurance implications are, and the advice that agents and operators should be issuing to clients.