Just A Drop founder to be honoured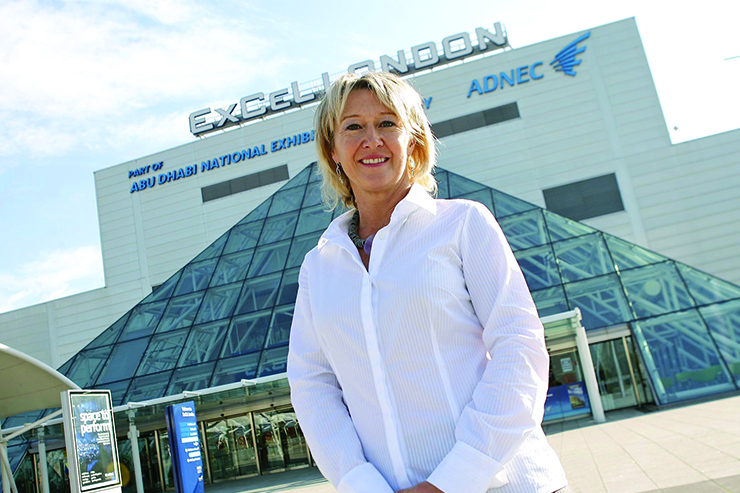 Jeffrey will become one of six new Global Ambassadors of Peace Through Tourism for the International Institute for Peace Through Tourism.
Jeffrey also chairs the charity, which aims to provide fresh drinking water for the estimated 663 million people in developing countries without ready access to it and has already received an OBE for her work.
The other recipients include Princess Dana Firas of Jordan – chairperson of the Petra National Trust and UNESCO Goodwill Ambassador and two World Travel and Tourism Council past presidents, David Scowsill and Geoffrey Lipman.
They will receive their awards in a ceremony on Monday November 6 at Platinum Suites 3 and 4 from 2.45 to 4.00 pm.
Jeffery said: "The International Institute of Peace for Tourism has trodden a challenging path for the last 30 years and has created meaningful legacies all over the world. I'm delighted to be considered worthy of such an honour."

IIPT plans to make the Ambassadors of Peace Through Tourism awards an annual feature at WTM London.