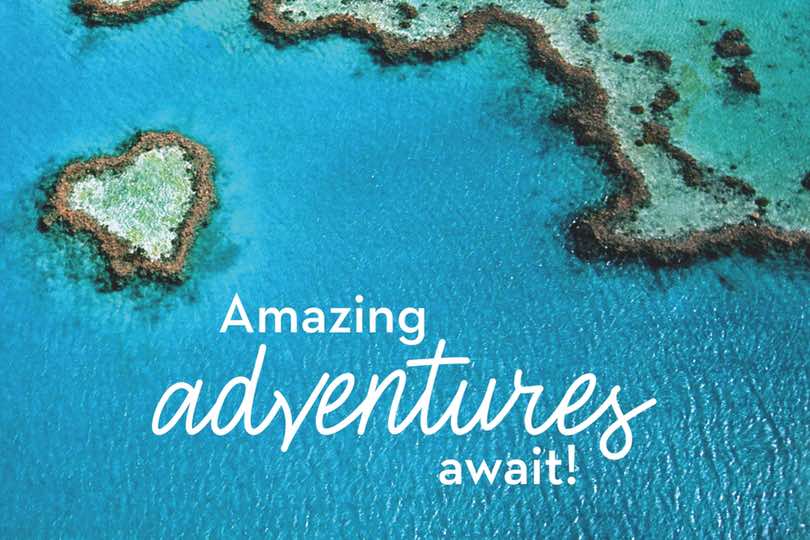 Just You's Amazing Adventures Await campaign aims to lift the spirits of solo travellers
The campaign, called Amazing Adventures Await with Just You, includes a range of travel stories designed to keep customers entertained at a time when overseas travel is banned.

Alastair Campbell, Just You's managing director, explained: "As lockdown continues, we are working hard to keep the spirits of our solo travellers up through our social media and digital activity.
"Our latest campaign aims at inspiring future travel and encouraging people to share their past Just You adventures. Mental Health Awareness Week helps to remind us all that, especially with everything that is going on, we need to look out for each other."
Amazing Adventures Await features experiences from Just You's tour managers as well as posing destination-related questions. Virtual destination tours are also available, alongside Covid-19 updates.
The operator is asking customers to share their photos and memories through the tagline: "We're Here to Share the World With You".
"Some of our customers are having to spend time isolated in their homes, our hope is that our travel stories and shared experiences will help them get through these testing times by being able to connect with the wider Just You community of travellers," added Campbell.
Just You is also continuing to support agents with its latest range of digital and social media assets.