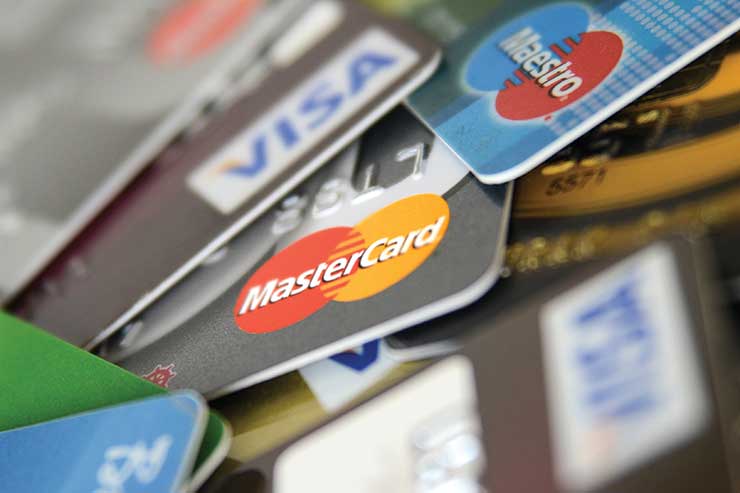 Pirie said Abta's proposed changes to the rules were "the best we have available"
Pirie, managing director of tour operator Vivid Travel, had launched the It's Right to Refund initiative "to protect consumers", accusing other travel companies of "trying it on" with refunds.
He said vouchers in place of cash refunds were "unnecessary and very unfair" to customers.
In a new letter, Pirie said after "a number of discussions with Abta in recent days" and due to the "exceptional times" facing the industry, "Abta and [its] code of conduct is the best [approach] we have available".
He explained the decision had been made due to "a regulator seemingly missing in action and a mute government".
"At least that gives us rules and a referee even cognisant that Abta lack the ability to legally enforce their ode of conduct on market participants, especially the many non-Abta tour operators."
It's Right to Refund will now support Abta as "the de facto regulator and their position on proposed PTR reform", Pirie said, allowing the campaign to focus energies on tour operators "who are now choosing to act outside of both the PTRs as they stand and as Abta have proposed they are amended".
"This will involve a significant leap of faith that the credit refunds will be treated as fully Atol-protected by the CAA in the event that a tour operator fails, in other words, that customers caught in that scenario with a valid Atol claim will receive their money," Pirie added.
He said to ensure he was "in a position to fight for consumer rights" he would be offering to purchase up to £10,000 worth of Atol claims from consumers whose tour operator has provided a credit refund and, if their holiday provider failed, reimbursement through Atol protection was refused.
"I will offer [to] buy those claims, for cash and at par, and will then pursue recovery of my losses from the CAA and through the courts if necessary," outlined Pirie.
In response to claims it would be "painless" for Vivid Travel to refund customers as the company was "so small my nephew could pay the refunds from his piggy bank", Pirie explained: "To clarify, in a normal year, let us hope 2021, we would be targeting sales of circa £10m.
"So yes, we are small but not tiny. Vivid Travel has processed refunds only after emergency finance was put in place by me. I have three children and only took that decision in conjunction with my wife.
"I now have a debt to a bank but hope to resolve that without significant financial distress, not least, as I have been fortunate in earlier business ventures including Travel Republic."
Pirie said It's Right to Refund would now focus efforts on so-called "outlaw tour operators" working outside of regulation 14 of the PTRS.
"Attention outlaw tour operators. Your choice to only offer customers vouchers, which never redeem to cash, reflects badly on your organisation and highlights a lack of empathy for customers, many of whom also face unforeseen financial distress," Pirie wrote.
"There is no legal or ethical justification for this. Your customers are not your bank. Please comply with the legislation either as it stands or as Abta are lobbying for, regardless as to whether you are Abta members or not. Your customers will not forgive you for this treatment and your conduct damages all market traders unfairly."
To date, Pirie said It's Right to Refund had not identified "specific outlaw tour operators" but the campaign was coming "under mounting pressure" to do so from supporters.
"We will be reviewing this approach and the terms of sale of the main outlaw tour operators on 12 April," he warned.