Kuoni opens John Lewis concession in Chelmsford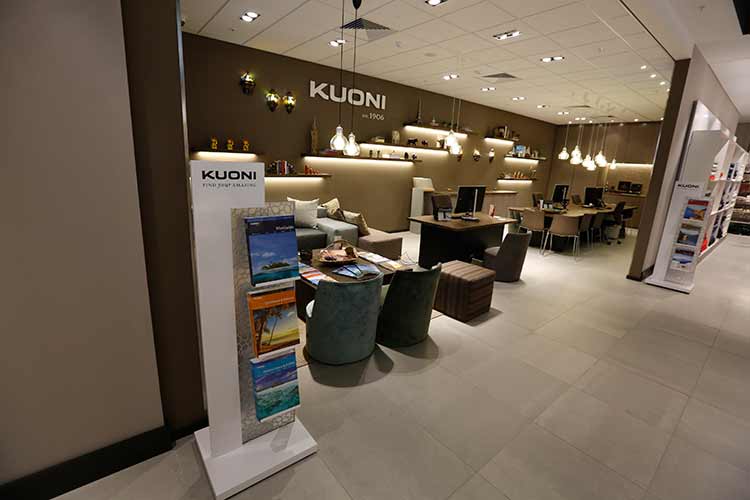 Kuoni's 13th travel concession in a John Lewis store opens today in Chelmsford. The department store is the retail giant's first branch in Essex, occupying the site of a former multi-storey car park. It's part of the new £150 million Bond St development in the town. Kuoni's design team was responsible for decorating the Kuoni concession, which is located on the first floor, with womenswear, right by haberdashery and baby clothes.
The Kuoni area has comfortable sofas, where customers can browse brochures, while they wait. There's also a welcome desk, and three more computer terminals occupying a long rectangular table. Travel-ornaments from various cultures around the world line free-standing shelves and customers can draw further inspiration from Lonely Planet guide books. There's also a tea and coffee making station and a large flatscreen TV.
The interior design throughout the John Lewis store draws inspiration from Chelmsford's heritage as the birthplace of radio – with On Air signs and microphones used in displays.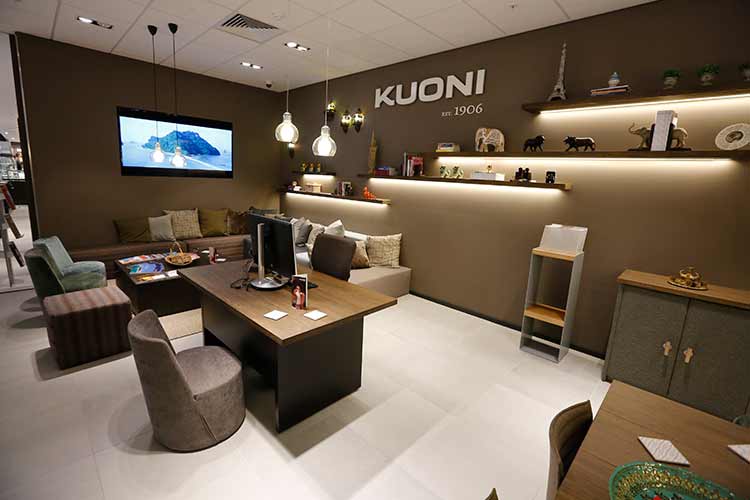 John Lewis branch manager Laura Rawstron gave TTG an exclusive tour on Monday this week. She said: "There's so much excitement around this new store in the town. This a key area we've been after for a long time."
Talking about the design as a whole, she said: "The visual merchandising features are intended to get people talking and engaged on social media. We don't want our shop to be boring – we want people to think of it as a retail space rather than a shop."
Among the other 'expert advisers' available in the store are a home design service and personal shopping service, cementing John Lewis' reputation as service-led retail store.