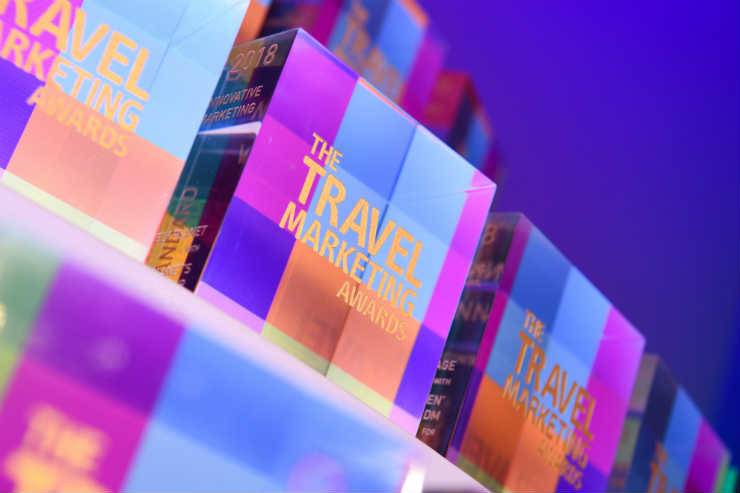 The Travel Marketing Awards has introduced a new category for destinations this year
There is now the opportunity to win Destination Brand of the Decade, a category which aims to celebrate a destination which has made a significant impact between 2010 and 2019.
Any destination that has undergone a reputation change, set itself apart from competitors, developed niche markets, dealt with the impact of adverse tourism or significantly grown inbound visitor numbers should apply for the category.
A judging panel of industry professionals will evaluate each entry on its creativity, rationale, execution and results.
Finalists will be announced in January next year, and an awards ceremony will take place in March.
Enter the category at thetravelmarketingawards.com or on ttma@dellardavies.com before 11 December.
There are 40 accolades up for grabs at the awards, which are organised by the Chartered Institute of Marketing's Travel Group.
TTG is a media partner of the awards, which were set up in 2009.