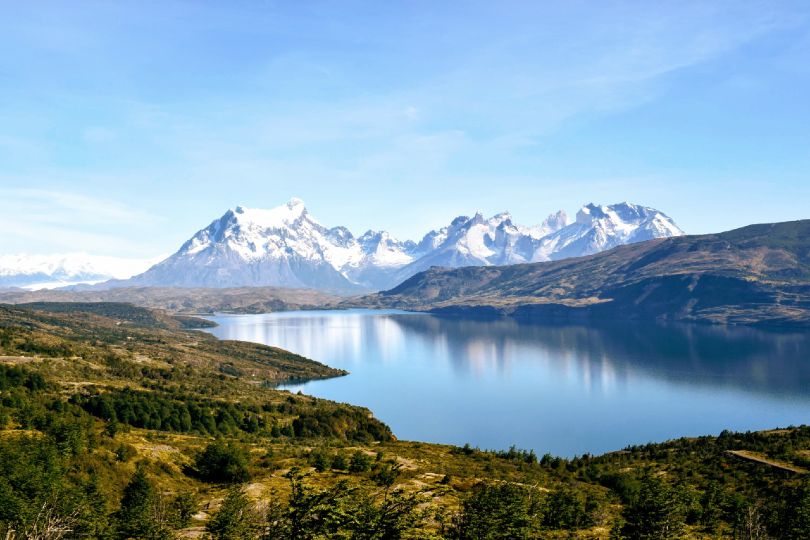 Chile is one of two mainland travel corridors to Latin America (Credit: Unsplash)
Speaking at Aito's Alive and Kicking conference on Tuesday (15 December), Callaghan said with Latin America extending from Mexico's northern border with the US several thousand miles south to the southernmost regions of Chile and Argentina, it was unfair to look at the region's efforts on Covid as a collective – especially considering Brazil's particular might.

"One problem we've had since May is the temptation in the British media to describe Latin America as one entity," said Callaghan. "It's a difficult situation from a PR perspective."

Putting Brazil aside, Callaghan said countries "generally" locked down fairly early, with some efforts proving so effective that these countries remain in a first spike of infection.
"They held it really well," said Callaghan, who added rates of infection per head of population across many Latin American destinations compared favourably with the UK.

He said the problem for Lata was now the perilous state of members on-the-ground across the continent, some of whom he said were "hanging by a thread", and the inability for UK travellers to transit without incurring quarantine – with only Cuba, Chile and Uruguay so far afforded quarantine-free travel corridors.