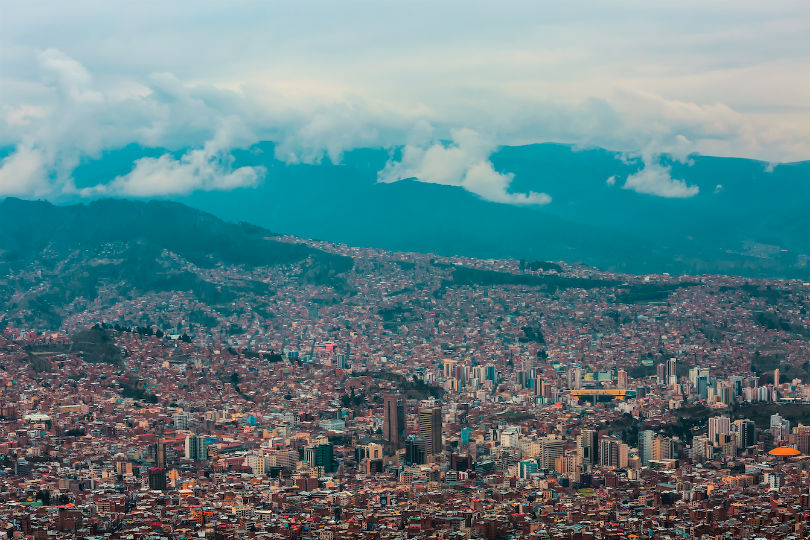 Bolivian capital La Paz (Credit: Tobias Jelskov / Unsplash)
Stewart said the association was closely monitoring the situation across the region and was in "constant dialogue" with members.

Political unrest in Ecuador, Chile and now Bolivia have, in recent months, triggered a slew of Foreign Office alerts, with the FCO most recently (12 November) warning against all but essential travel to Bolivia following the resignation of its president Ivo Morales.

The association has highlighted the FCO's stance in respect of the Bolivian regions of Oruru, Potosi, Chuquisaca and Cochabamba, where travellers are specifically urged to avoid.

Of Chile, meanwhile, Lata said much of the country outside Santiago was unaffected by the recent demonstrations.

However, it is urging all travellers to either destination to consult their tour operator and check the latest FCO advice before travelling.