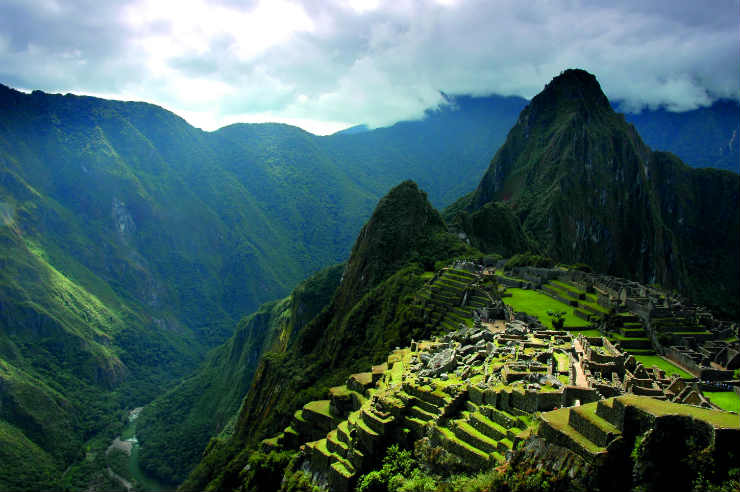 The Online Travel Training platform contains beginner's guides to Latin America
The course, on the Online Travel Training platform, contains a set of beginner's guides to Latin America.
Ultimately, there will be a module on each of 24 countries in Latin America including language, currency, visa requirements, and air routes, plus destination highlights.

Lata is offering agents the chance to win a £25 Love2shop voucher for completing each of the initial five modules by 31 March 2020 and £250 vouchers for completing the entire course. The course can be found at lata.travel/academy.

The programme has been created after Lata's research showed many agents did not feel equipped to sell Latin America with confidence.

Colin Stewart, chairman of Lata, said: "The objective of the OTT Academy is to equip travel agents with the necessary tools, knowledge and resources to better sell the continent.
"We hope this initiative coupled with our agent roadshows will bolster the understanding of Latin America as a visitor destination, showcase some of the diverse travel experiences available and ultimately make the travel trade feel more confident in selling the destination."