London City reopens after WWII bomb removed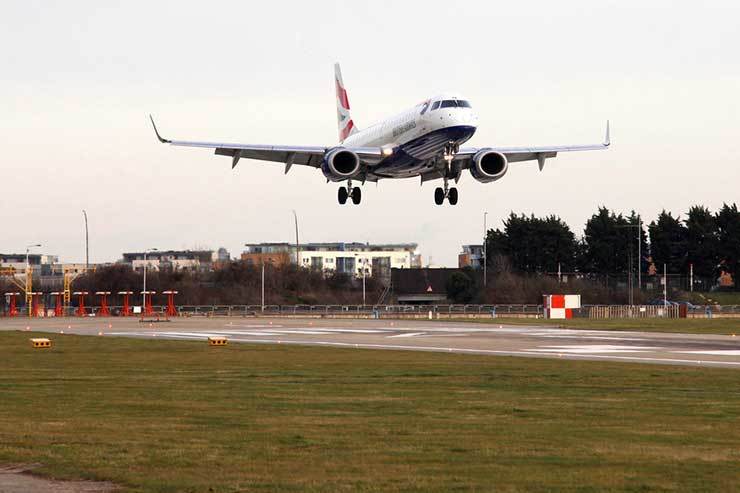 The 500kg device was found on Sunday 15 metres below water in the dock that borders both sides of the runway. It was floated and towed out to sea, where it was due to be safely detonated.
Robert Sinclair, the airport's chief executive, said: "The World War Two ordnance discovered in King George V Dock has been safely removed by the Royal Navy and Met Police. As a result, the exclusion zone has now been lifted and the airport will be open as normal on Tuesday.
"I would like to thank the Navy, Police and the London Borough of Newham for their professionalism and expertise in bringing this incident to a safe conclusion."
He apologised for the disruption to passengers and local residents. Many flights were cancelled or diverted to Southend and Stansted airports yesterday and schedules may still be affected on Tuesday.