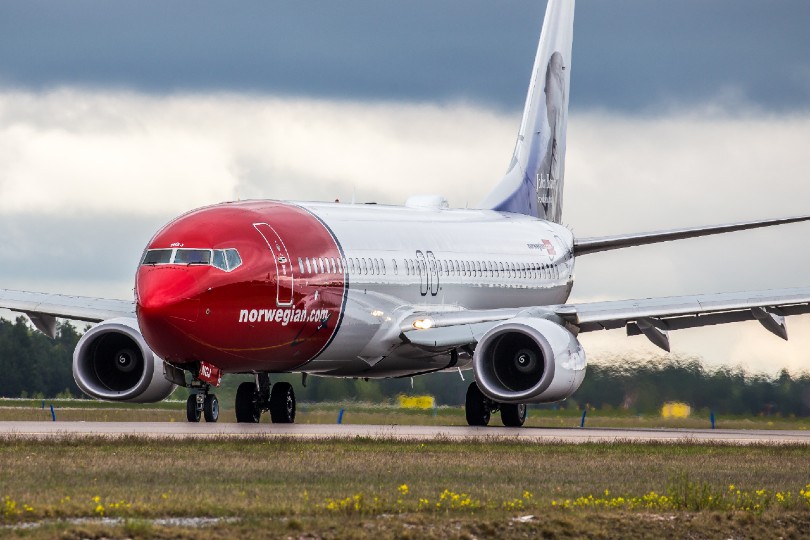 Norwegian will no longer operate a long-haul network
While the Covid crisis has pushed Norwegian to the brink of failure, the airline on Thursday (14 January) outlined a "simplified business structure" built around a "dedicated short-haul route network", designed to attract existing and new investors.

The airline's entire fleet of Boeing 787 Dreamliner aircraft has been grounded since March 2020, and Norwegian says there is no immediate prospect of there being sufficient long-haul demand for this to change owing to the "profound" effects of the Covid pandemic, the subsequent travel restrictions and ever-changing government advice.

"Future demand remains highly uncertain," said the airline on Thursday. "Under these circumstances, a long-haul operation is not viable for Norwegian and these operations will not continue.

"The consequence of this decision is that the board of directors of the legal entities employing primarily long haul staff in Italy, France, the UK and the US have contacted insolvency practitioners."