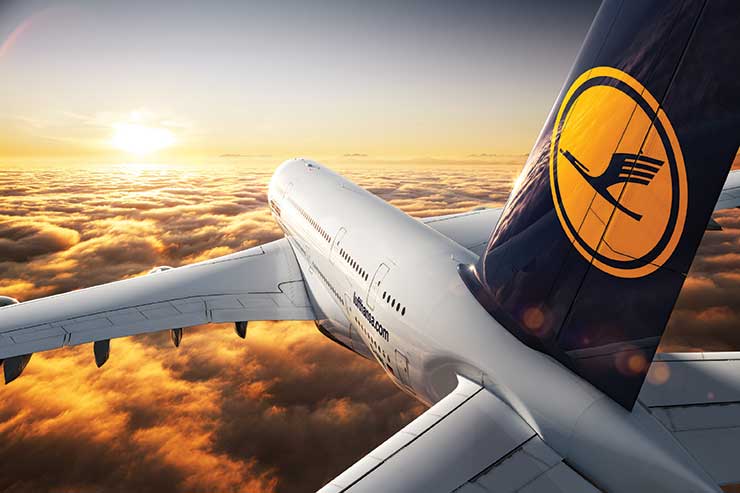 Lufthansa will significantly expand its UK and Irish service next month
Lufthansa Group will resume more than 100 weekly services from the UK and Ireland, starting next month.
From 15 June, the group will operate 115 weekly frequencies, including 11 from Dublin and increased service from Heathrow.

The expansion also includes eight new routes departing five UK and Irish airports.

In total, the group hopes to serve 130 destinations by the end of June. It builds on its proposed service expansion from 1 June.

The Foreign Office continues to advise against all non-essential travel worldwide, while the UK's 14-day quarantine on arrival requirement will come into force on 8 June for an initial three-week period.