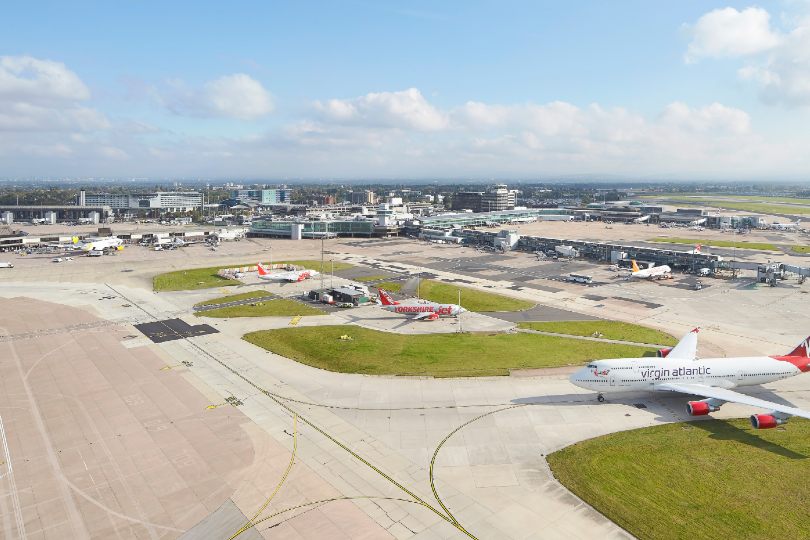 Manchester Airports Group will insist on face coverings and gloves (Credit: Hufton and Crow)
Manchester, Stansted and East Midlands airports become the first in the UK to implement such measures, which the group says are designed to combat the spread of coronavirus and demonstrate ways air travel can be made safe as passenger demand returns.

Passengers are being encouraged to bring their own gloves and face coverings, although in the early stages of the trial, the airport will be able to provide PPE for those unable to supply their own.

All customer-facing airport staff will also be required to wear gloves and face coverings from Thursday, while those working for airport partners will be encouraged to do the same. Airport staff will be on hand throughout passengers' journey to guide them.