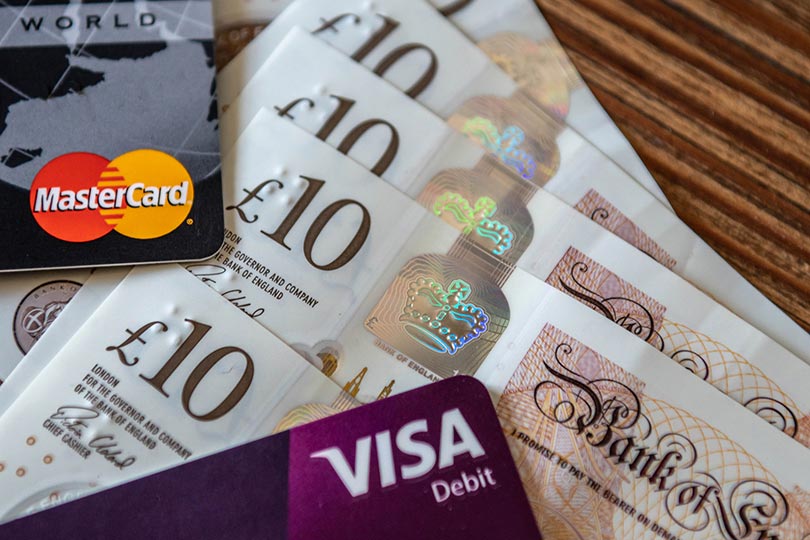 Lastminute.com will pay back in excess of £7 million by 31 January next year
The Competition and Markets Authority (CMA) on Tuesday (1 December) confirmed it had secured formal commitments, or "undertakings", from the firm following an investigation.

According to the CMA, many of those awaiting refunds have been waiting more than the 14-day statutory refund window.

Lastminute has agreed to repay at least half of those customers awaiting refunds by 16 December, and the rest by 31 January 2021 at the latest.

Additionally, the commitments secured by the CMA will require Lastminute to ensure anyone due a refund for a cancelled holiday from Thursday (3 December) and beyond will be paid within 14 days.

It must also provide the CMA regular updates on its efforts to refund customers.