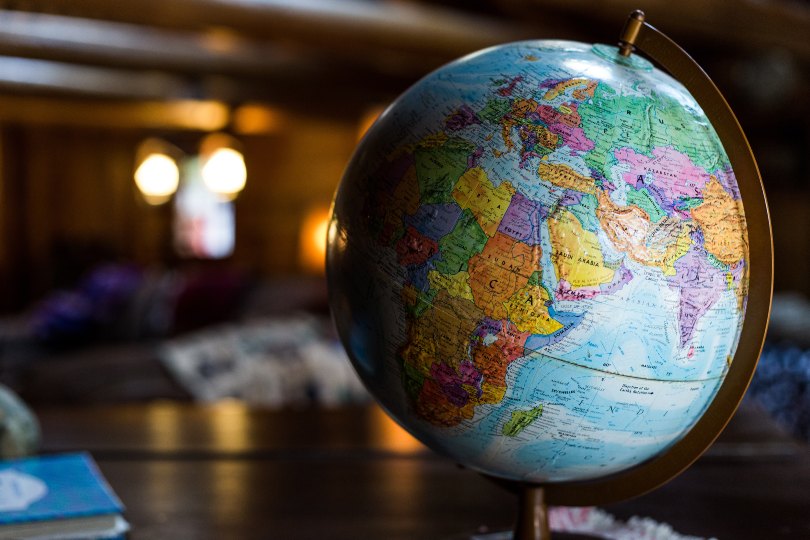 How and when will Europe reopen to tourism? (Credit: Kyle Glenn/Unsplash)
With Greece, Spain, Portugal and Italy leading the way, a number of other destinations are working hard to be ready to welcome international guests this summer.
Here, TTG has pulled together the key details of how some of the UK's premier destinations are planning to lift their lockdowns, and their travel restrictions on international arrivals.
It should be noted the majority of these proposals are tentative, and could be subject to sudden changes in the event of unexpected surges in coronavirus infection rates.
The Foreign Office, meanwhile, continues to advice against all non-essential travel worldwide, effectively constituting a ban on all package travel.
Any travellers returning to the UK as of 8 June will also be required to complete two weeks' mandatory self-isolation upon arrival. The government has pledged to renew the country's quarantine measures every three weeks.
TTG will be updating this map and guidance at regular intervals, and adding more destinations when the picture becomes clearer. Simply click or tap on the country markers on the map for more details.
This article was last updated at 11.30am on Friday 12 June (latest updates: Spain, Portugal and Tunisia).