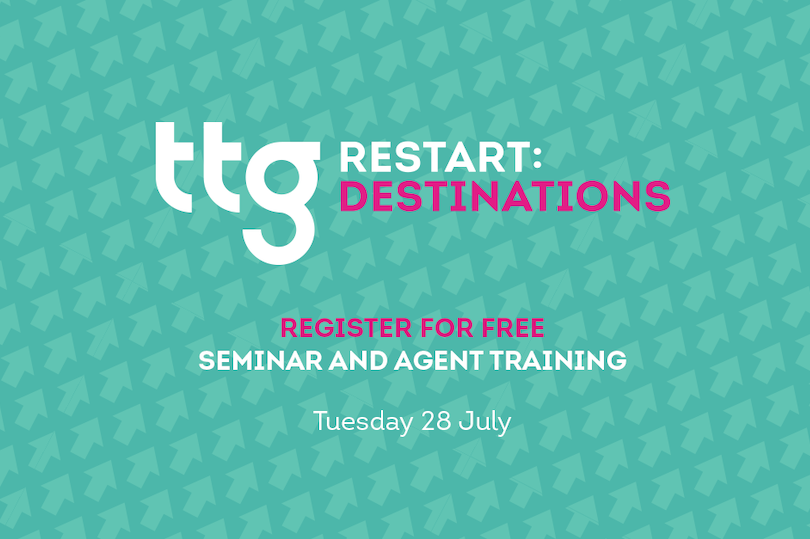 Restart: Destinations takes place on 28 July
The next event in TTG's Restart: Travel series takes place on July 28, where agents will get updates from six leading tourist boards and hear exclusive insight into recent search and booking trends.
TTG's Restart: Destinations event begins at 9.30am with a seminar session featuring Icelolly.com's head of travel deals, Chris Webber, who will present exclusive up-to-the-minute data on what consumers are searching for and booking.

In this seminar session, open to all travel professionals, Webber will also look back at search patterns across the lockdown period and consider what the data suggests the next few months might hold.

From 10.30am, travel agents and tour operators will hear 15-minute training presentations from each of six partners: Malta Tourism Authority; Italian National Tourist Board; Tourism Nova Scotia; Visit Jersey; Israel Government Tourist Office; and Moroccan National Tourist Office.

The event is free to attend. For a full agenda and to register, visit the event website.