Mile high attempt rumbled by Virgin Atlantic crew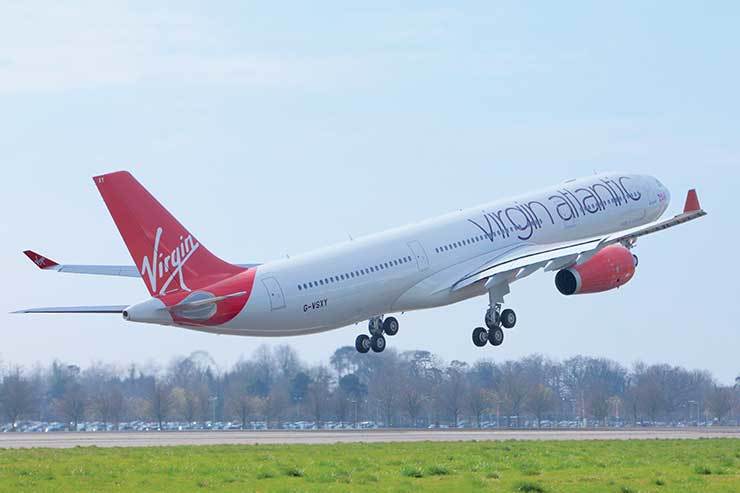 The pair, who did not previously know each other, were caught after cabin crew became suspicious and unlocked the lavatory door, according to The Sun.
The woman involved was said to have been drunk and was later involved in a punch-up with her travelling companion.
Police met the flight as it landed in Mexico and removed the woman. Virgin confirmed to the newspaper that authorities had met the flight "due to disruptive behaviour on board".