More flight cancellations at Lufthansa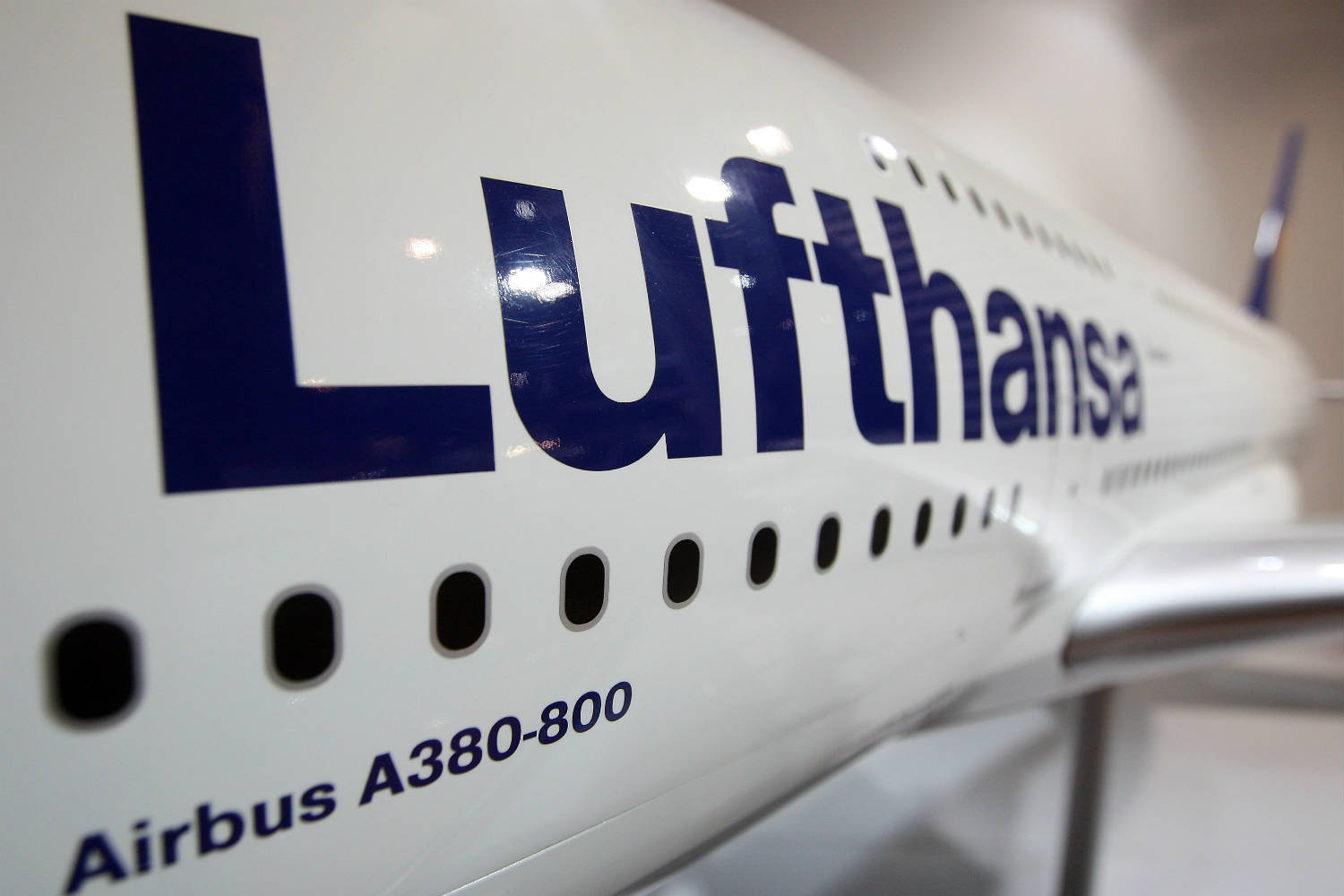 The industrial action is affecting the airline's short and medium-haul services from Germany today (September 9).
Lufthansa Group is scheduled to run 3,000 flights today but only 2,000 will now operate.
The services of subsidiaries Germanwings, SWISS, Austrian Airlines and Brussels Airlines are not affected, and will operate as scheduled.
"Lufthansa deeply regrets the resulting inconvenience to its customers," the airline said.
Lufthansa's long-haul network will also see some cancellation. Fifty-two of the 176 long-haul services planned will no longer go ahead, partly due to yesterday's strike action.