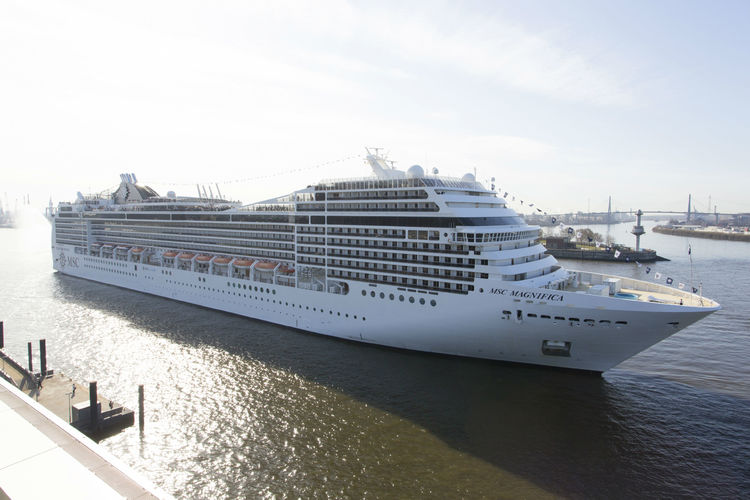 Sailings onboard Magnifica have been temporarily suspended due to Covid restrictions in France and Germany
The line said "given the prevailing pandemic situation" in France and Germany and the imposing of "significant travel restrictions affecting guests from these markets" cruises operated by Magnifica would be paused from 8 November to 18 December.
France and Germany are two key source markets for the ship's 10-night voyages across the Eastern and Western Mediterranean calling in Italy, Greece and Malta.
Meanwhile, Grandiosa will continue and extend its current sailings into next year.
MSC's flagship will operate its current seven-night itinerary in the Western Mediterranean with embarkation in Genoa, Civitavecchia, Naples and Palermo, as well as calling Valetta until 27 March 2021.