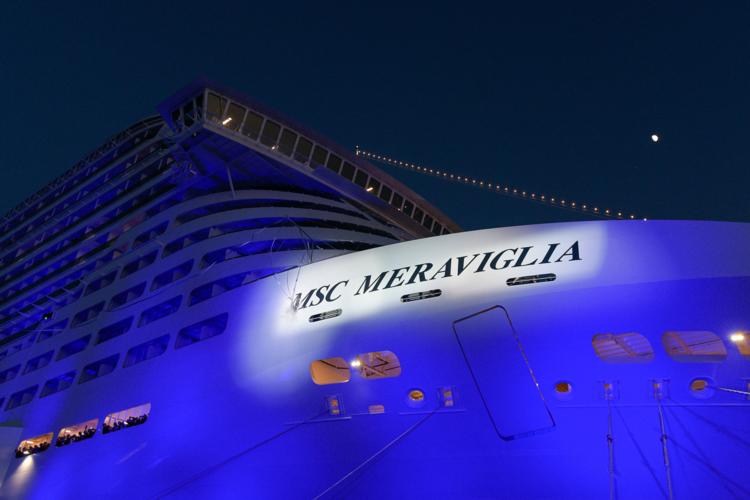 MSC Meraviglia will seek to dock in Mexico now
MSC Meraviglia was refused docking in Jamaica and Grand Cayman after the crew member, who had joined the ship within the past few days, fell ill. Authorities revoked permission for the vessel's 4,500 passengers and 1,600 crewmembers to disembark.
The cruise line said permission had now been granted for the vessel to visit Cozumel.
"MSC Cruises has received formal and final authorisation from the local health authorities in the state of Quintana Roo, Mexico, to go to Cozumel," the line said in a statement.
However, weather conditions, including 35-40 knot (40-46mph) winds, mean Meraviglia is not due to dock until Friday morning when wind speed drops to 25 knots (28mph), the maximum permitted for berthing at the port.
"As soon as this happens, the ship has already agreed with the local port authorities to board the pilot and head into port," it said.