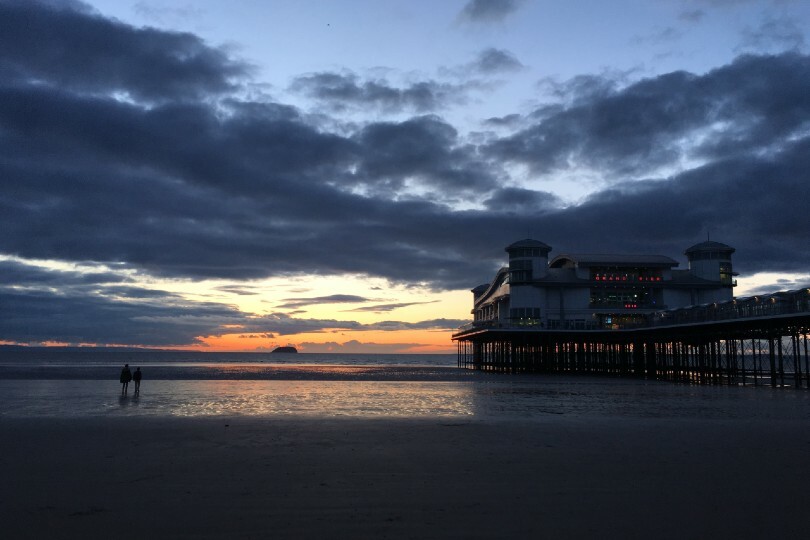 National Holidays served numerous UK seaside resorts
JG has acquired the National Holidays brand, set up in 1976, together with its database, but minus its liabilities, from the administrators of Specialist Leisure Group. SLG collapsed on 22 May, with its main Shearings brand and database being acquired by Leger Holidays a month later.
"We know that agents were massively important to National Holidays and we will continue to support them," said Danny Crowe, JG's sales and marketing director.
Crowe said discussions had already been held with agents in National's northwest, northeast and Yorkshire heartlands. "There is pent-up demand", he said. Tours will start early in 2021.
News of the acquisition had attracted 2,500 comments on Facebook in just 30 minutes, he added. "It's absolutely bonkers," he said.
At its height, National Holidays carried 500,000 passengers. "We're not planning to recreate all of that in one go," Crowe said, adding that JG itself carried 100,000 clients. JG also has the Just Go! Holidays, Omega, Cruise Connections and Albion Journeys brands, with the latter operating UK themed tours for US customers.
Crowe said the new company was looking to replicate many tours and pick up points. The reborn National Holidays will not own vehicles or hotels but will overbrand some locally owned coaches. It also plans to use some of the former Shearings hotels.
"We're working out how to re-set it to get the best bits and operate it successfully with who knows, maybe 300,000 customers."
Luis Arteaga, chairman and chief executive of the JG Travel Group added: "The addition of the National Holidays' brand will enable the JG Travel Group to become the leader in over-60s group travel in the UK, particularly for UK tours, events and theatre shows by coach."
A 2021 holiday and touring programme will be unveiled "very soon", the company said.