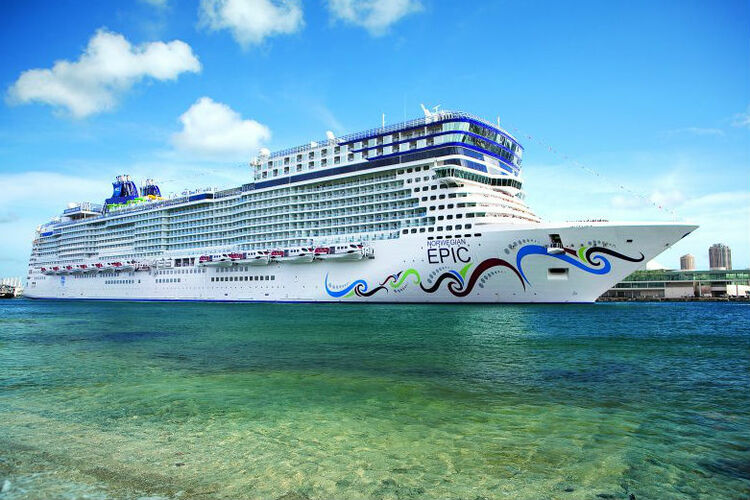 The new cancellation policy applies across NCL, Oceania and Regent brands
The company, which owns NCL, Oceania Cruises and Regent Seven Seas Cruises, said guests could now cancel their existing and new bookings up to 48 hours before embarkation for sailings through to 30 September 2020 across all three brands.
Customers who cancel their cruise will receive a future cruise credit for 100% of the original fare paid, which can used for any cruise worldwide operating up to 31 December 2022.
Frank Del Rio, chief executive of Norwegian Cruise Line Holdings, said: "Cruise vacations should be carefree, and the uncertainty around the Covid-19 coronavirus outbreak is weighing on guests' minds, providing a less-than-ideal start to their vacation.
"Our relaxed cancellation policies are designed to put our guests at ease with the flexibility to cancel their booking and sail at a date in the future.
"We understand the constantly evolving nature of the current environment is challenging and frustrating for our loyal guests and valuable travel partners, and we want to do everything in our power to alleviate their concerns, increase confidence and provide more optionality."
Royal Caribbean Cruises Ltd last week made a similar move to allow cancellations up to 48 hours before departure.