Neilson focuses on Sardinia and Croatia after Turkey resort closure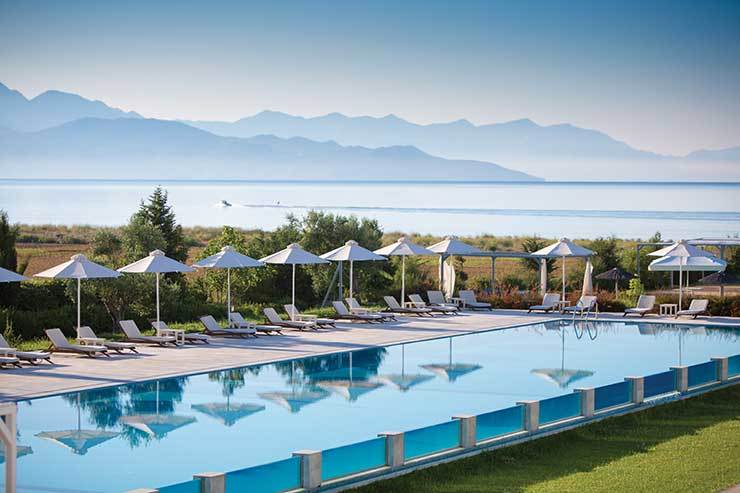 Sharelines
---
The boss of Neilson has revealed he would not rule out increasing the operator's offerings in Turkey again
---
Neilson's Seaside Beachclub in Ortakent is to shut its doors at the end of October, with Croatia and Sardinia introduced for next summer.

It follows the closures of Neilson's Andriake Beachclub in Demre and Adakoy Beachclub near Marmaris earlier this year.

Managing director David Taylor told TTG the closure was due to a slowdown in demand for the resort, as a result of ongoing political and security concerns in the country.

"Ideally we wanted to grow our footprint in Turkey but unfortunately due to the ongoing problems we're seeing demand ending up closer to basement capacity than growth capacity, so the decision was made to close," he said.

The move sees Neilson operating just a single Beachclub property in Turkey – the Phokaia Beachclub in Foca – which will remain open for 2017.

Taylor stressed he hoped to "regroup" its Turkey programme around the property, which underwent refurbishment last winter, and said he would still be keen to grow the offering in Turkey if demand rose.

"At the moment we want to consolidate our Turkey product around Phokaia. We really hope to have more than one Beachclub running in the country in the future as the destination is part of our heritage, but as we've seen with Croatia and Sardinia, it's important to be able to diversify and offer different destinations."

The operator has added Alana Beachclub near Croatia's Paklenica national park and Baia del Mori Beach-club in Sardinia for summer 2017.

Taylor said new destinations had been "high on [Neilson's] list" for some time, with the addition of Sardinia allowing the operator to look at adding more Italian product in the near future.

Also new for summer 2017 is the Buca Beachclub in Greece (left) – Neilson's first adults-only property.

The operator has also widened its regional flying with departures from Stansted, Bristol and East Midlands.