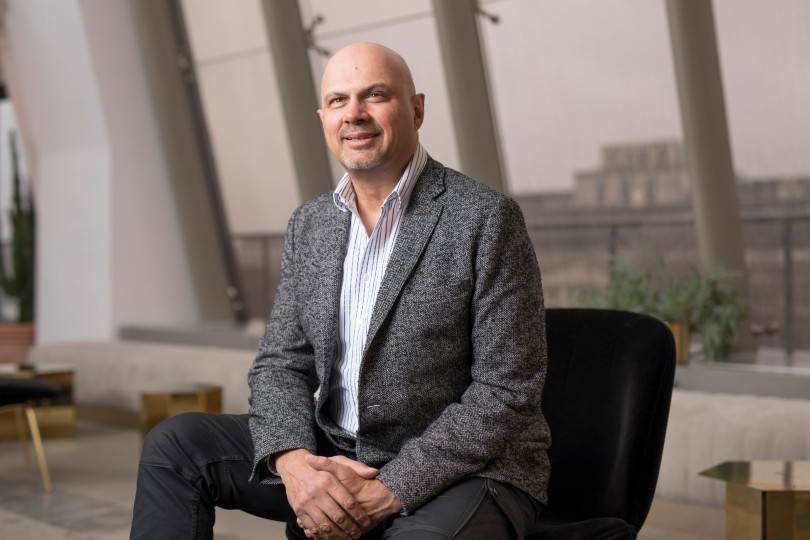 Alan French has been appointed Thomas Cook's new UK chief executive
Work on a second iteration of Cook has been ongoing since January after Chinese travel giant Fosun, which was Cook's largest shareholder when the operator collapsed last September, acquired the brand and various assets, just a few months later in November.
It was formally relaunched on Wednesday (16 September) as an asset-light, tech-driven OTA with a focus on flexibility and innovation.
New UK chief executive Alan French said the Cook brand would be able to flourish again, unencumbered by the brand's previous debts and overheads, and with a clearer vision.