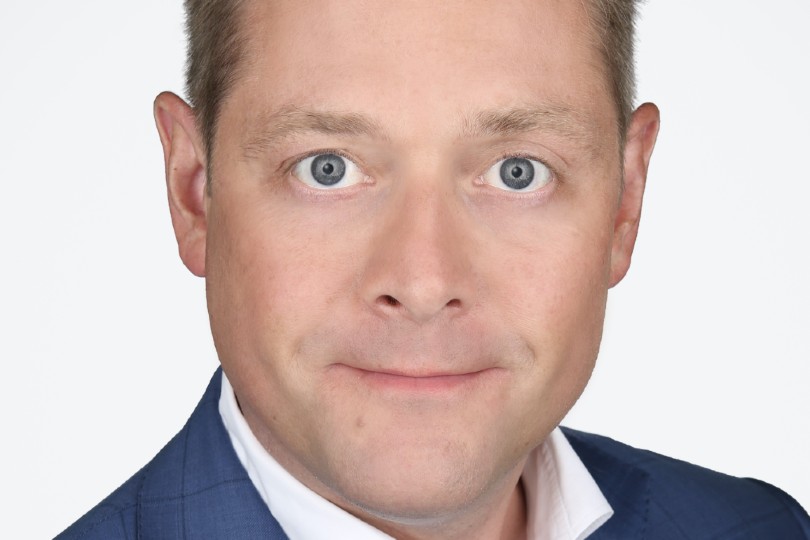 Metsola has been appointed director general of Clia in Europe
Clia has appointed is new director general for Europe, with Tom Boardley starting his planned transition to the role of Clia secretary general.
Ukko Metsola joins the association from Royal Caribbean Group where he served as vice-president for government relations in Europe and Asia-Pacific.

The association said Metsola would oversee "a critical transitional phase" for the cruise industry as it seeks to safely resume operations.

In his previous political career, Metsola held senior positions in the Finnish parliament and in the office of the Finnish prime minister.