New modules from Inghams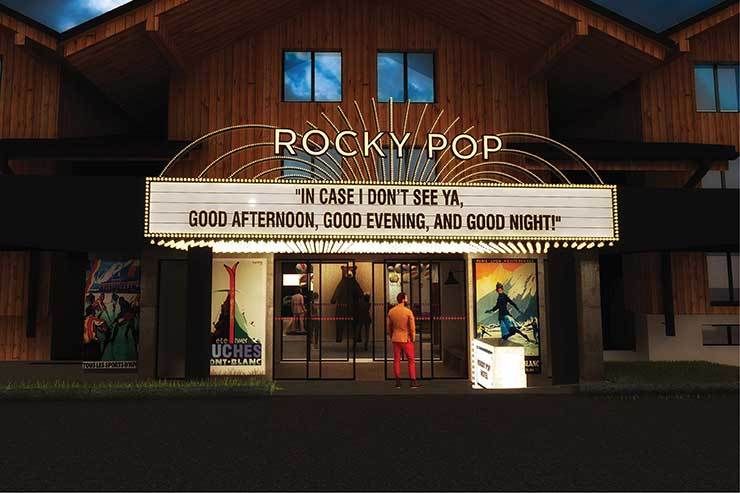 Sharelines
---
Agents who complete the three new modules by end September will be entered into a prize draw for an Inghams holiday
---
Inghams, which is part of Hotelplan, launched The Academy six months ago and is now adding three new modules, including a Mountains section featuring information and advice on the operator's summer breaks.

The other two modules will focus on the best destinations for walking holidays and the top locations for a "relaxing" summer holiday in the lakes and mountains.

Agents who are quick off the mark and complete the three new modules by the end of September will be entered into a prize draw to win an Inghams holiday.

Helen Sanders, manager at Carrick Travel in Coventry, has already won a holiday for two to Lake Garda in Italy after completing all of The Academy's modules earlier this year.

"It is an excellent training tool, enabling travel agents to learn about all products offered by Inghams. It's engaging, quick and easy to follow, and I could drop in and out of the training while still working at my agency," said Sanders.

"My knowledge of Inghams' products has greatly developed and I've also learnt about the brand's history and customer services, which I would never have known previously."

To sign up for the programme, go to learning.inghams.co.uk – agents can use their usual Inghams agent password to get started.