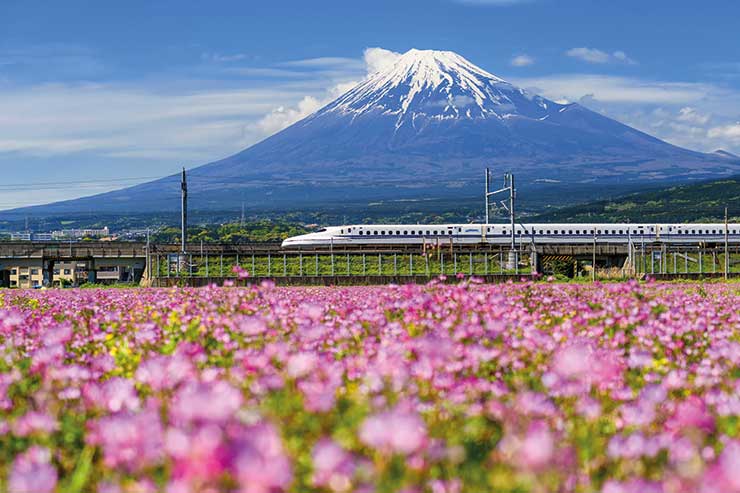 Pata has welcomed two new Japanese members
Five new businesses have joined the Pacific Asia Travel Association in recent weeks as the region looks to reopen to international travel.

New members include two Japanese tourist boards, two hoteliers, and a Sri Lanka and Jordan-focused representation firm.

Pata chair Chris Crampton said: "Now, more than ever, it is important to come together and support one another and we're proud of the sense of community we've created as an organisation.

"We remain determined to support the industry during this challenging time, and our new membership structure is a key example of this."