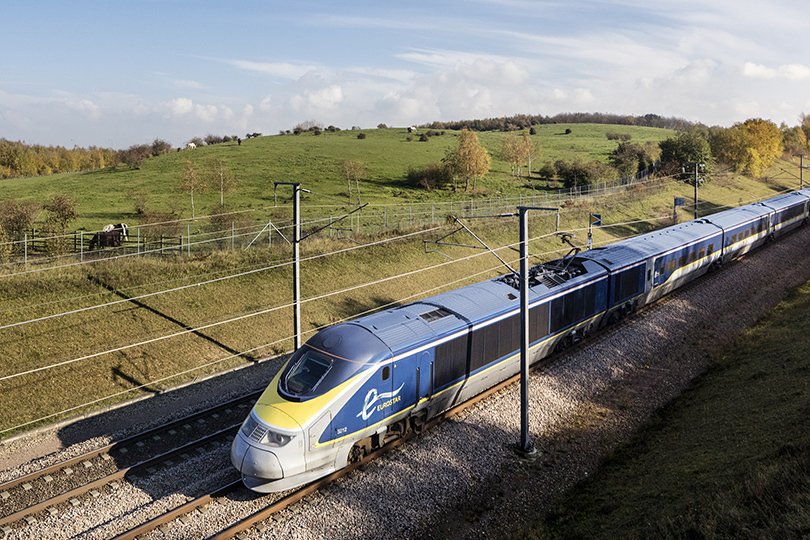 Byway's itineraries include train travel to France
Byway has secured the funding from Innovate UK's Sustainable Innovation Fund, which invests in "clean growth" projects to help tackle climate change.
The operator has Abta membership and plans to launch once current lockdown restrictions are eased following trials this summer. The initial backing for Byway came from Founders Factory, a start-up studio co-founded by Lastminute.com founder Brent Hoberman.
Cat Jones, Byway founder and chief executive said: "I raised a few eyebrows in March when I left a wonderful job to found a travel startup the week lockdown was announced – but now is actually the perfect time for Byway.
"Holidays built around delightful experiences away from the crowds have never been more needed, and lockdowns have shown us the environmental recovery that's possible when we stop flying.
"We have an opportunity to catalyse a sustainable recovery for the industry, supporting local businesses away from traditional tourist hubs and bringing flight-free holidays to the mainstream, and now we've secured government backing to do it."
Byway will concentrate on rail travel, which it says accounts for 14g of CO2 per passenger mile, compared to 285g for air travel.
Byway, which is direct-sell, currently offers packages across the UK, including the Scottish Highlands, Yorkshire and the West Country as well as France's Alsace region and Corsica.