New 'voice concierges' in hotels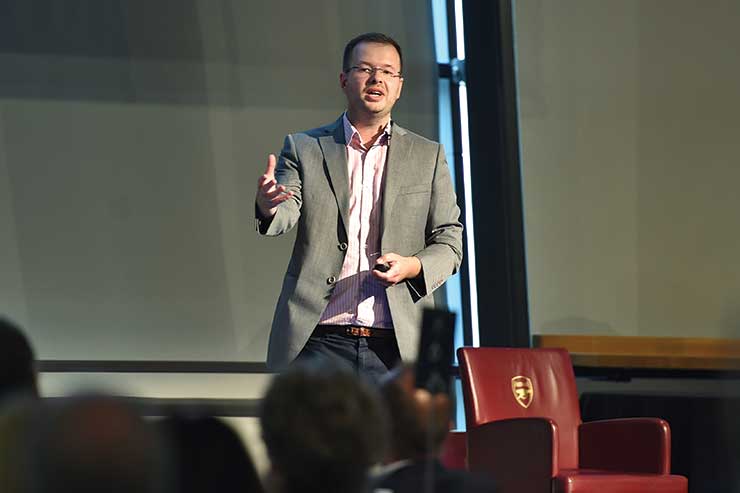 That was the prediction of Ben Sauer, user experience strategist at Clearleft. He reminded delegates that Wi-Fi in hotels used to be seen as a novelty, adding: "It will become very normal to have a voice concierge in a hotel in the future.

"Think about how quickly technology becomes mundane," he added, citing the example of the cordless kettle, which was originally designed for people with mobility issues.

He admitted that initially voice assistant technology had suffered from a lack of knowledge of words, which had proved frustrating for users, but he insisted: "Things are changing. Amazon Echo is selling millions… Voice recognition is getting much better and it is possible to interrupt it too."

Despite this, Sauer added: "Recognition of words is not the same as understanding the meaning though. Artificial Intelligence is getting way too much hype."

He acknowledged that with travel, the service side was still unmatched by technology, but insisted: "With travel, around 80% is based on answering basic questions, and 20% on complex needs."