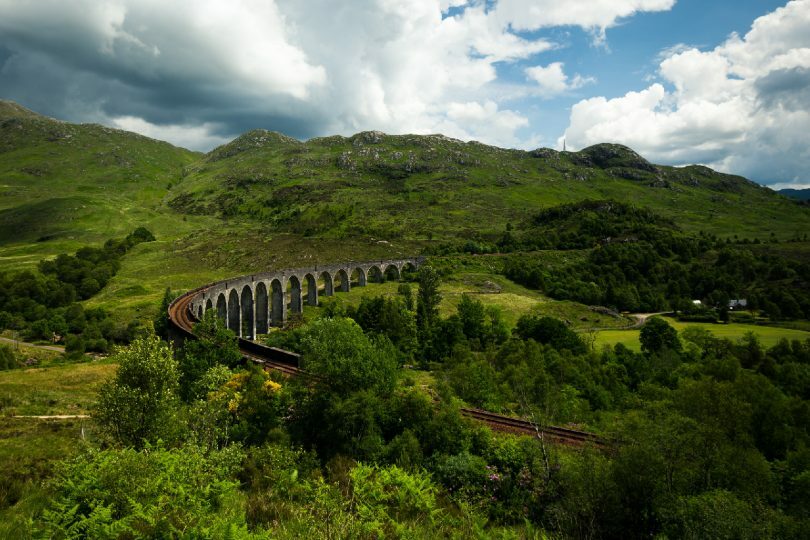 The trip took in Glenfinnan in the Scottish highlands (Credit: Thomas Tucker / Unsplash)
Eleven guests embarked on the operator's first Scottish Highlands Railways trip since lockdown, which departed on 21 August.

They were accompanied by a tour guide and Newmarket product director Andy Jones.

All of Newmarket's September and October departures will be accompanied by a tour guide and member of the operator's product and operations to monitor adherence with new Covid protocols and direct contact with clients during the tour.

The company has since operated a weekend Belfast tour, and is now working on restoring "an extensive UK and Ireland programme".