General election timing a 'disaster' for travel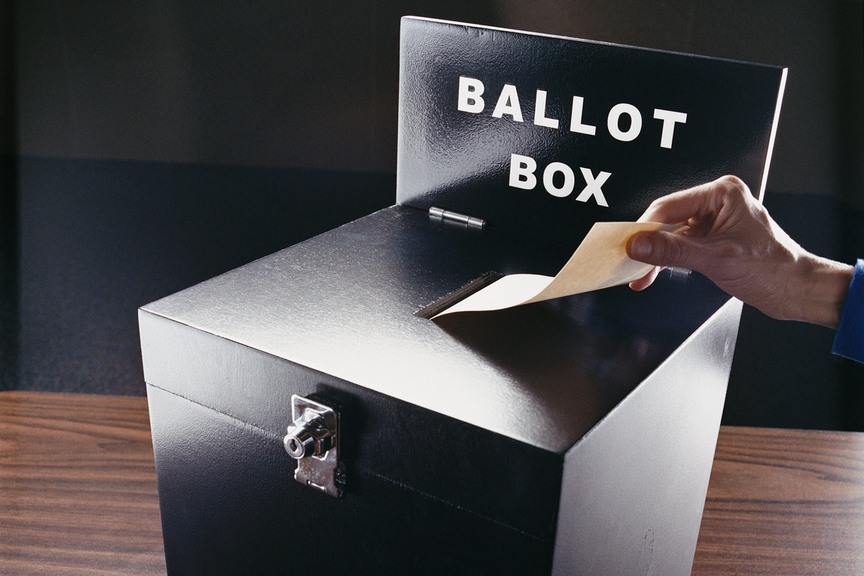 Alan Bowen, legal advisor to the Association of Atol Companies, told TTG: "It's a disaster for the travel industry as we know historically that people stop spending money on holidays and other big purchases during an election campaign.

"It's not good news because it creates uncertainty and people will wait until June 9 when it calms down – it's not going to be helpful for the next eight weeks. The only good thing is that the election hasn't been called for July 8."

Bowen was responding to Prime Minister Theresa May's surprise decision today to hold an election on June 8.

He also said calling an election was also set to delay the consultation process into the new EU Package Travel Directive that is due to come into effect from January 2018.

"We are running out of time for the PTD – we were meant to be having a second consultation from BEIS [Department for Business, Energy and Industrial Strategy] but that looks that it will now be delayed until July," added Bowen.

Bowen also predicted that the travel industry "would not get a look in" during the election campaign as other issues, particularly Brexit, are set to dominate the headlines.