Nigeria's Arik Air admits flight disruption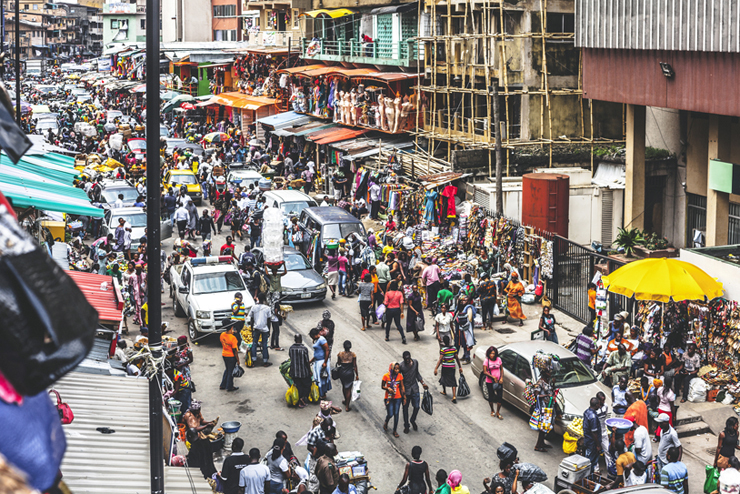 The airline's flight from Lagos to Heathrow and the corresponding departure to Nigeria was cancelled on Tuesday, as was its service to New York. Nigerian media also reported passengers stranded throughout the country.
The privately-owned airline, which has to compete against British Airways and Virgin Atlantic on the Lagos route, is reported to be heavily indebted to fuel suppliers and to have had insurance companies in Europe refuse cover.
In a statement, a spokesperson for the carrier confirmed a "temporary disruption" to operations pending approval of insurance renewal. It added: "The situation is likely to continue for the next few days" and said passengers would be notified of cancellations by text message. Arik Air also advised passengers to contact local call centres before proceeding to the airport.
Heathrow airport's website shows Wednesday's arrival and departure scheduled as normal. In an update on Wednesday, the airline said scheduled flights had resumed from 11am and promised "expedient rebooking of any affected flights".