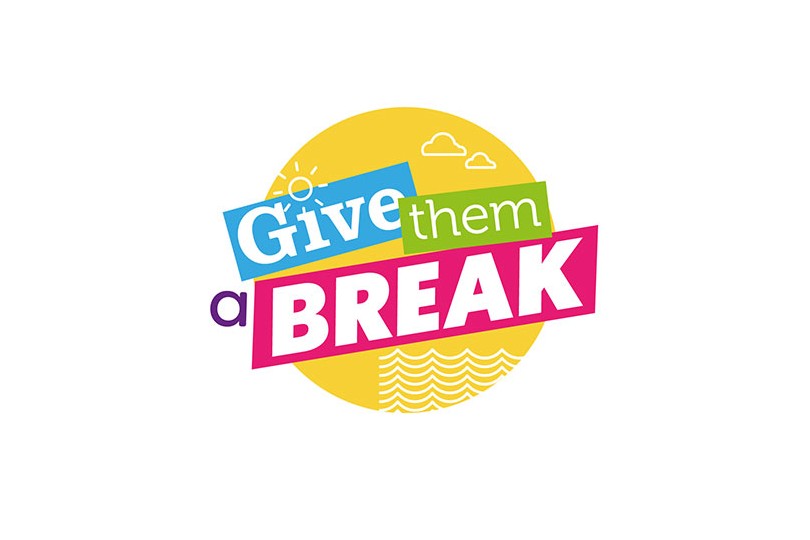 Give Them A Break aims to provide 10,000 holidays and experiences for frontline workers
Give Them A Break (GTAB) is asking for donations towards its fund to purchase holidays for key workers to enjoy when the UK's lockdown restrictions ease.
The GTAB campaign is comprised of two elements – its holiday fund and a "deals and discounts" directory.
The fund sees members of the public and businesses invited to donate to buy breaks for workers and their families. It will be managed by GTAB's charity partner, the Family Holiday Association, which will also assist with the administration of grants and holiday allocations once travel restrictions ease.
The directory, which will go live at the end of June, will offer a range of exclusive deals from a selection of travel brands which specialise in UK and overseas holidays and experiences, specifically for key workers.
Brands already signed up to take part include Abercrombie & Kent, Intrepid Travel, Teletext Holidays, Travelbag, Travel Republic and USAirtours.