Norwegian back in black after posting £28m Q2 profit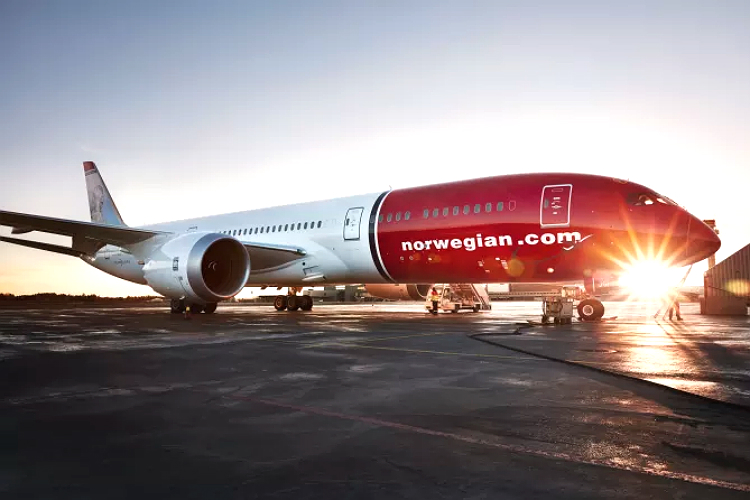 The low-cost carrier recorded losses of NOK 691 million (£65 million) during Q2 2017, a near one billion NOK swing over the past 12 months during a "peak growth phase".

Its turnaround comes amid interest from British Airways owner IAG, which has already had two bids for the Oslo-based carrier rejected after taking a 4.61% stake, and Lufthansa.

Norwegian says growth will slow and ramp-up costs decrease, in line with strategy. Its results have been boosted by a 19% cut in unit costs (9% with fuel), and one-off cost reductions.

This was despite Norwegian recording record production (48%) and traffic (46%) growth, and increasing fuel prices.

It carried 10 million passengers during Q2, up 16%, with a load factor of 86.9%, 0.9% down on Q2 2017.

Norwegian chief executive Bjorn Kjos said: "Despite being at the peak of our growth phase, we have been able to present a profit and decreased unit costs during the second quarter.

"Going forward, the growth will slow down and we will reap what we have sown for the benefit of our customers, staff and shareholders."