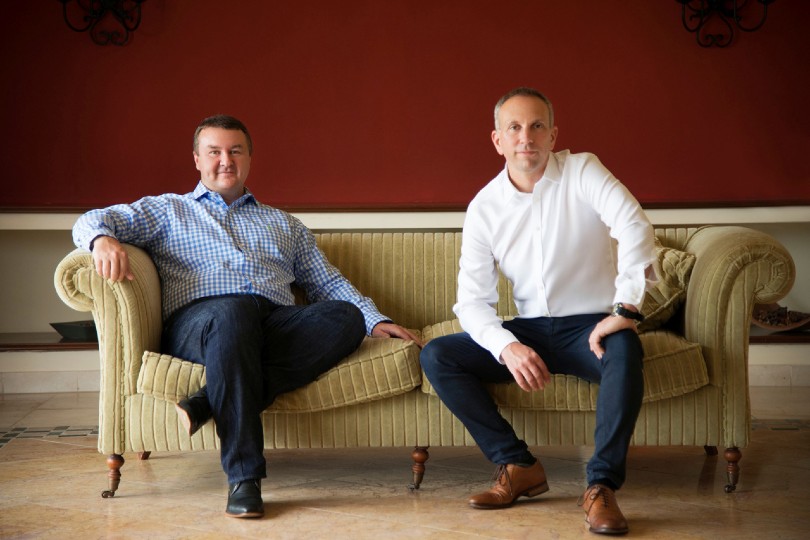 The Travel Nation aims to "educate, support and unite" the sector
The Travel Nation hub will offer "insightful and motivational" content, training and advice and is free to access "to every single person" working in the travel trade.
"At a time when the travel industry is reeling like never before, agents, homeworkers, suppliers, operators, tourist boards – and indeed, all travel professionals – are in desperate need of support, advice, motivation and encouragement," a statement announcing the hub's creation said.
The initiative aims to "educate, support and unite" through a daily programme of interviews, podcasts and webinars.
Content will be curated by "travel industry experts" but also sourced outside of the travel sector – from business entrepreneurs, motivational speakers and coaches.
Co-founder Steve Witt said: "At this time of crisis we want to do our bit to help the entire industry; to unite us; to create a platform on which we can support each other, share information and pool our knowledge.
"Initially we set about putting together a training programme for our own consultants here at Not Just Travel, but then it soon became apparent that this information should be shared with the entire industry at a time when it needs it most. It seemed wrong to keep it to ourselves.
"We can't help the nation in the same way that the NHS staff are (and they are doing an amazing job), but we can help business owners, entrepreneurs and people in travel – so that's what we decided to do. We're all in this crisis together, and it's important that we get through it together."
Witt stressed The Travel Nation was "not a money-making idea or a promotion for Not Just Travel or The Travel Franchise".