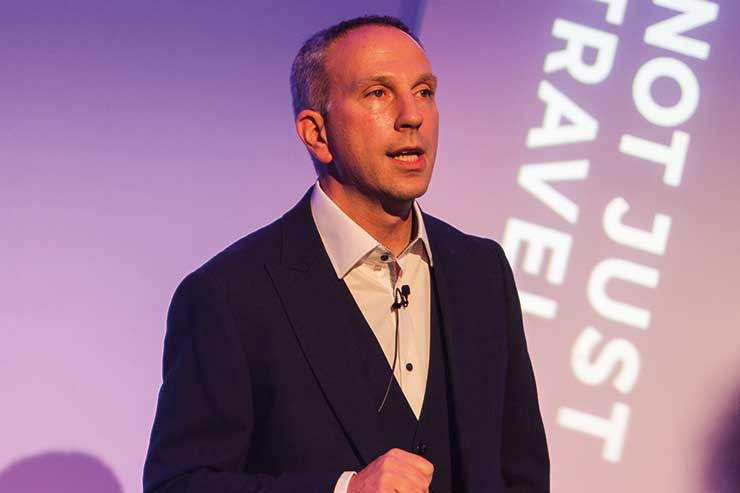 Steve Witt, Not Just Travel
Each consultant is to gain a new personal website containing blog articles, videos and podcast content to drive traffic and inspire clients.

The sites will include maps, offers and high-quality images, many of which have been commissioned by the homeworking specialist to ensure consistent style.

The company's co-founder and managing director Steve Witt said having a professional personal website was vital in convincing potential new clients of consultants' credibility.

"If you meet someone at a networking event and give them your card, they will Google you, so we need to make sure you are found and that it says good things about you," he explained.

Not Just Travel's main website will gain a search function so consumers can find a travel consultant by postcode or name.

Through a new partnership with JTA Travel, each consultant's website will also offer live bookability, though Witt stressed this was not expected to generate a significant number of bookings.

"Really, this is for clients to fact-find then call you," he emphasised.

Witt said the search function would prioritise products getting the best reviews or hotels that consultants have personally visited. Products from wider suppliers will also be displayed, but will not be bookable.

A dedicated concierge team is being created at head office to carry out pre-departure calls, API processing and return-home calls for consultants who prefer to focus on selling. There is a fee per client for the service, but Witt claimed "repeat booking rates will go through the roof".

Consultants will no longer be able to create their own marketing materials and collateral from June in order to ensure brand consistency.

These operating under a sub-brand will be required to add "powered by Not Just Travel" to their branding.