Older skiers more likely to hit the slopes with inadequate insurance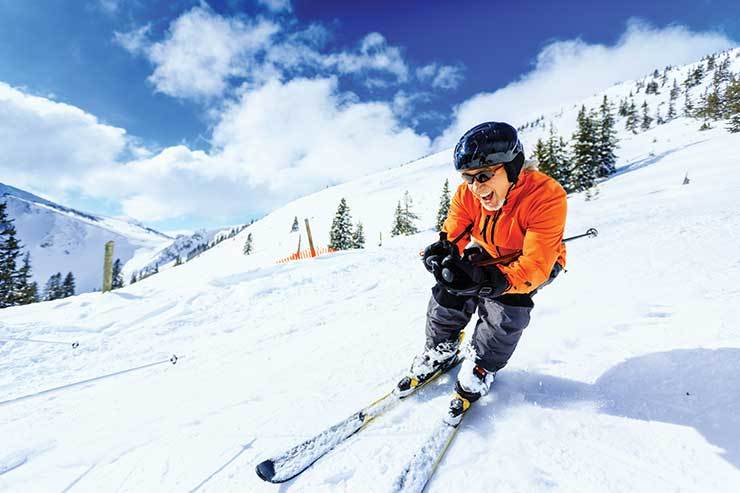 Research has shown that 46% of the age group admit they never check their insurance policies to ensure they have adequate cover. This is far more than the national average of 33%.
The statistic was revealed by Abta and the Foreign Office (FCO) as they launch a campaign highlighting the need to have proper protection when taking part in winter sports.
The FCO added there have been 59 British deaths and 118 hospitalisations in the last four years in European resorts reported to it.
FCO head of consular communications Michael Vibert said: "As the ski season gets under way, we want to ensure that everyone is adequately prepared for their winter sports holiday.
"The research from Abta suggests that not enough British nationals are checking they have taken out appropriate insurance before they travel.
"We want to emphasise the importance of taking responsibility and preparing for your trip so you can #SkiSafe this winter and enjoy your time on the slopes."
Abta chief executive Mark Tanzer added: "People heading off to the slopes this winter should make sure they are covered by the appropriate travel insurance.
"Winter sports holidays often include activities that may not be covered by the usual insurance policies, so we would advise holidaymakers to check that they are covered for everything they plan to do.
"Unfortunately, accidents can happen and can lead to costly medical bills, but having appropriate insurance means people can rest assured that they are adequately covered and can make the most of their time on the slopes."