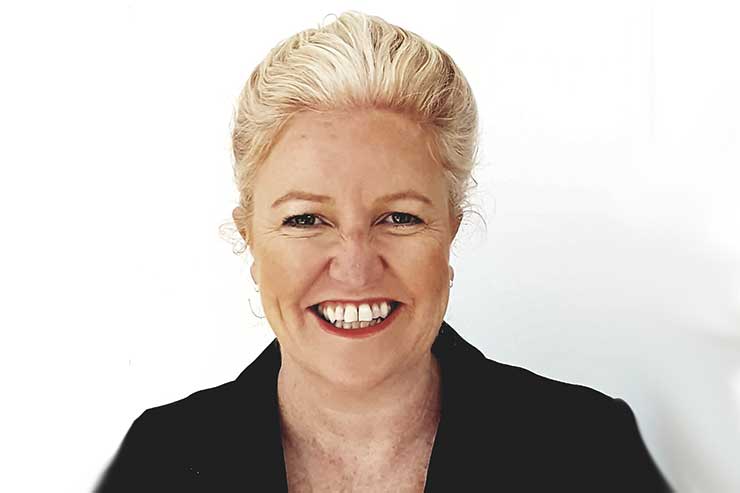 Tobin, who joined the operator in February 2017, will remain in a non-executive role
Tobin, who joined the Greece specialist operator in February 2017 as chief operating officer, will remain in a non-executive role, a company statement said.
Director of sales and revenue Michael Vinales will become managing director. He has worked in the industry for more than 35 years in roles such as managing director at Avro and Cosmos Tours' commercial director.
During her time with the business, Olympic said Tobin had removed its "reliance" on charter flying and strengthened its trade relationships through training and marketing support.
Upon being promoted to chief executive in October 2017, Tobin took over from Olympic owner George Michalias, who assumed the role of chairman.