One&Only announces plans for Malaysia resort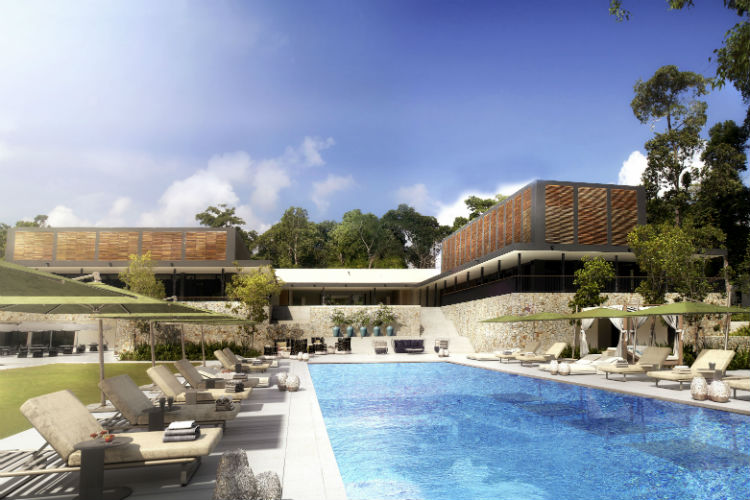 One&Only Desaru Coast will be based on a 128-acre site in south-eastern Malaysia, close to Singapore, and will feature 45 suites and a four-bedroom villa, as well as 50 One&Only Private Homes that will be available for purchase.
The company has yet to give any details about an opening date for the resort.


Michael Wale, chief executive of Kerzner International, said: "As part of the continued strategic global growth of Kerzner International, Malaysia is the perfect location for the next One&Only resort and for the brand to enter Asia.
"We are proud to have been selected to operate the ultra-luxury resort on Desaru Coast as One&Only and we look forward to announcing an opening date in the near future.
"One&Only Desaru Coast will be an incredible beach destination, with an exclusive residential community."
The resort will also feature a spa, fitness centre with both indoor and outside space, three restaurants, bar and beach club. It is being designed by Kerry Hill Architects.
As well as running the One&Only portfolio, Kerzner International also operates the Atlantis Resorts & Residences brand.