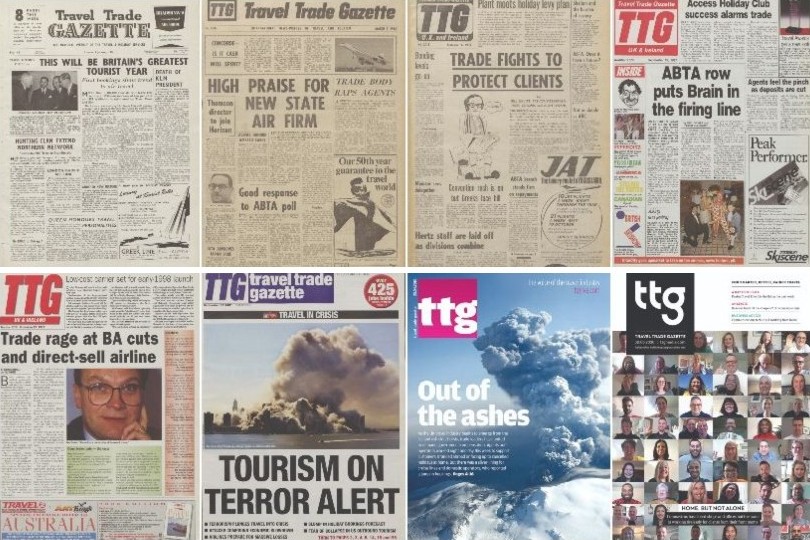 TTG's entire archive, dating back to March 1953, is now available at ttgmedia.com
Readers joining the new TTG+ membership scheme as a Premium Member+ will have full access to the library, and will be able to download individual editions of TTG – from the first edition in March 1953 all the way up to present day.

Creation of the archive over the past few months has been prompted by popular demand, with regular requests from travel companies, as well as academic institutions, to make use of it – previously kept only in hard copies at TTG Media headquarters.

The founding editor of TTG Ted Kirkham, who passed away last year at the age of 100, described previously how the rise of TTG through the decades mirrored the story of the UK's outbound travel industry.