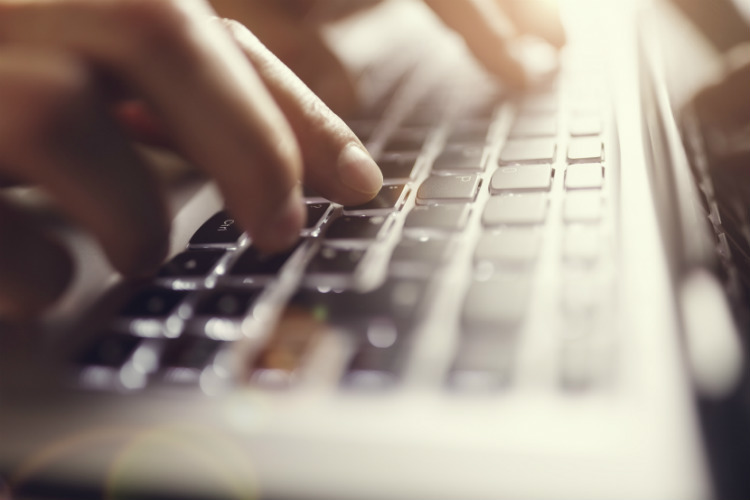 The CMA has vowed to take further enforcement action if the rules aren't abided by
In total, 25 firms have agreed to change how they display information and have signed up to new principles in compliance with consumer protection law following a wide-ranging probe by the Competition and Markets Authority (CMA).

Key tenets include not giving a false impression of the popularity of a room, and always displaying the full cost of a room upfront.

According to the CMA, most of the 25 have already made the necessary changes. However, Accor, IHG, Hilton, Marriott, Radisson Hotel Group and Wyndham Hotels and Resorts have requested more time to ensure UK customers are always shown the full cost of a room upfront when search for hotels abroad.

The CMA said it would "closely monitor" each firm's progress to ensure the changes materialise "in a timely manner".

It follows the CMA's enforcement action earlier this year against six companies – Expedia, Booking.com, Agoda, Hotels.com, ebookers and trivago – taken in light of "serious concerns" the watchdog had around issues such as pressure selling, misleading discount claims and the effect commission has on how hotels are ordered on sites.

The CMA said it was concerned some of these practices could mislead people, stop them finding the best deal and potentially break consumer protection law.
All six firms have committed to "cleaning up their sites" and have made the agreed changes, the CMA said.