'Peace' accolade for Just a Drop's Jeffery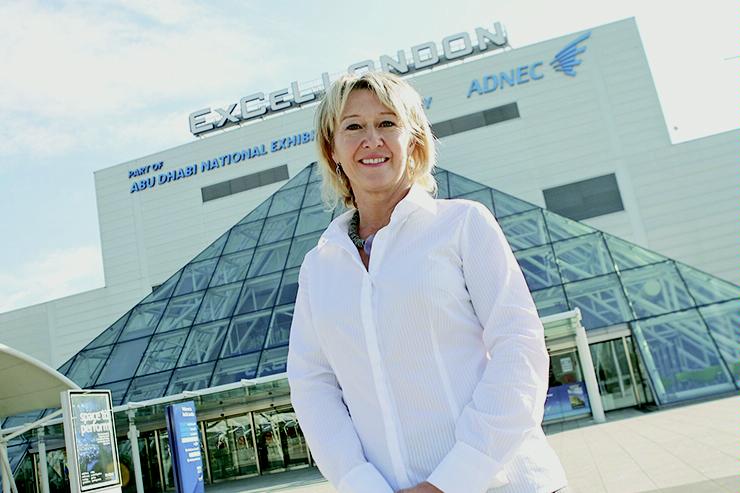 Sharelines
---
"It reflects the power of tourism and the paths we walk and how each of us can make a contribution to our industry"
---
Jeffery was among six industry figures to receive the Global Ambassadors of Peace Through Tourism accolade from IIPT for her work with the charity during a ceremony held at WTM London.

David Scowsill, former chief executive of the World Travel & Tourism Council (WTTC), was also one of the recipients of the global ambassador award.

Meanwhile, Taleb Rifai, secretary general of UNWTO, was presented with a Lifetime Award as a Global Man of Peace Through Tourism by the IIPT.
Jeffery said: "I think [this] simply reflects the power of tourism and the paths we walk and how each of us can make a contribution to our industry that perhaps creates a lasting impact and influences how we progress as an industry in the future."