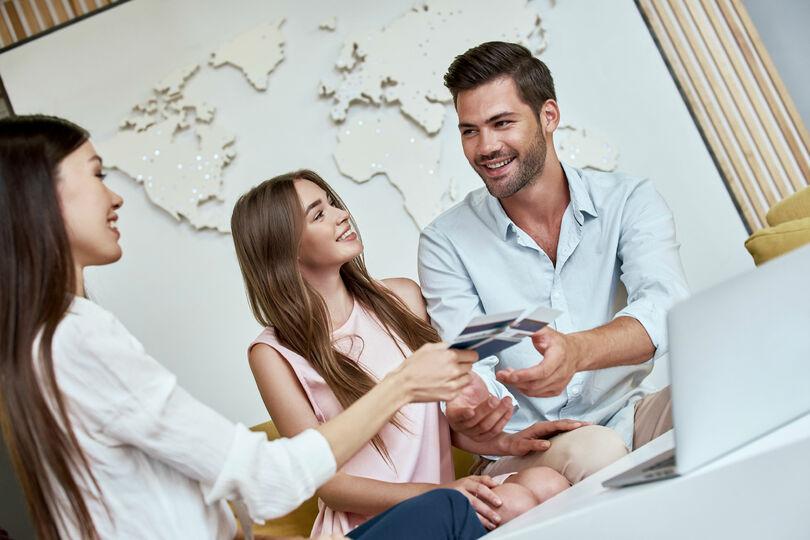 "When is the boom going to happen?" asks Phil Nuttall
Dealing with the present is our first priority. We currently have very pressing issues that need very quick answers, especially for the agent community. Furlough is all well and good but as usual the travel industry appears to have been pushed to the bottom of the pile, and the government needs to wake up and realise that we are also frontline people in this terrible crisis.
Every day for the last few weeks, and potentially for the next few months, we have had our administration, accounts and, in my case, my care team, working flat out every day of the week dealing with nothing but client refunds, amendments, transfers and queries from sales people. It is relentless and not only that, some of them are doing this with their children at home which is even more incredible and admirable.
But these people cannot do this indefinitely. There has to be a cut-off point, they have to get some respite. A great number of travel agents and operators, whilst grateful for furlough, need a directive from government that allows exemption in its current form to allow extra resources to be used within our businesses to service the sheer volume of calls and administrative processes.
Secondly, what will be extremely helpful is an agreement from all tour operators and Abta to bring in a standardised policy on the collection of customer balances. The one thing that will help to ease the pressure on travel agents and also send a very positive message to the consumer is for balance of payments to be deferred to a period such as 28 days on a rolling basis day by day until we reach a point where there is clarity on the resumption of leisure travel.
The current situation of agents having to contact clients and ask for money is not ethical, and we need a work-around this as soon as possible.